A new option called TransUnion is now available when applying for a Smart Signature Plan on the Smart Online Store. With this option, you can apply for a postpaid plan in the comfort of your own home and get approved much faster.
What is TransUnion?
TransUnion is a company that specializes in assessing people's credit scores, even for those that don't have an extensive online credit history. TransUnion makes it easier for people to get evaluated for loans and services such as postpaid plans.
Smart Signature has integrated TransUnion Credit Scoring into the postpaid application process. With this, postpaid applications that choose TransUnion Credit Scoring will experience a faster approval process as TransUnion uses a smart and automated system to determine a user's credit score.
To give you a better example, an agent will handle your postpaid application in the regular application route, which can take some time. But by selecting TransUnion Credit Scoring, the approval process becomes much faster, so you can quickly get your new phone with a corresponding plan.
How to get your Postpaid Plan approved with TransUnion
Interested in getting a postpaid plan quickly and easily? Here's a step-by-step guide to getting a Smart Signature postpaid line and getting it promptly approved with TransUnion.
1. Visit the Smart Signature website and apply for a postpaid plan.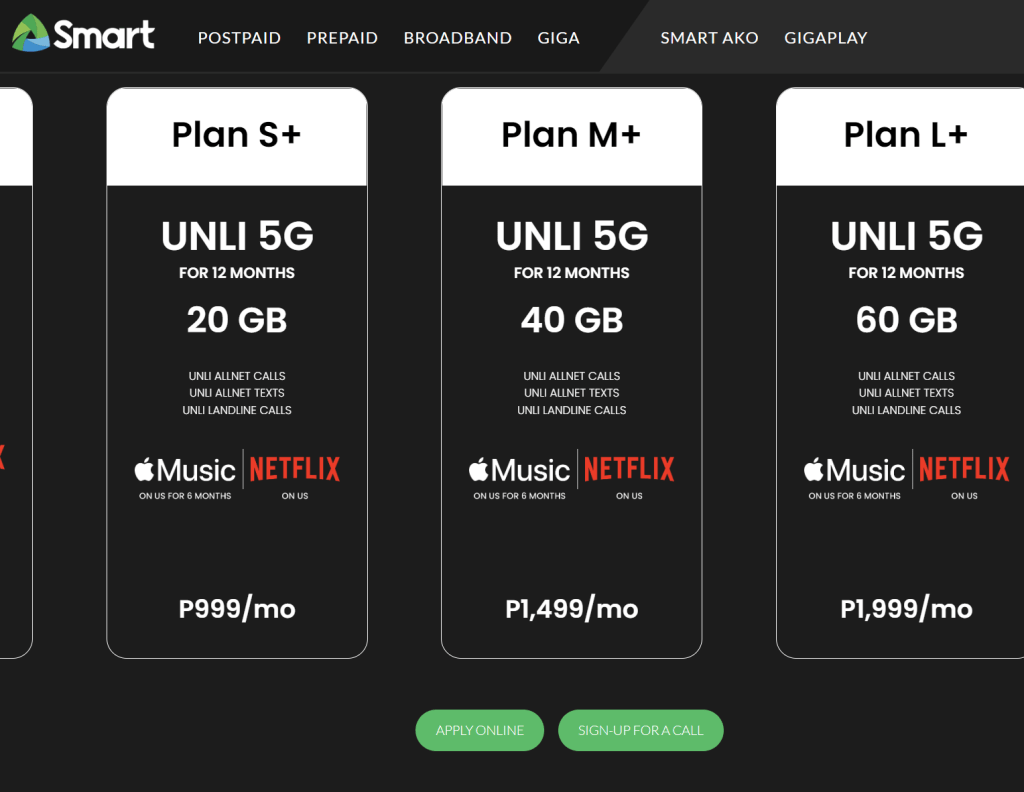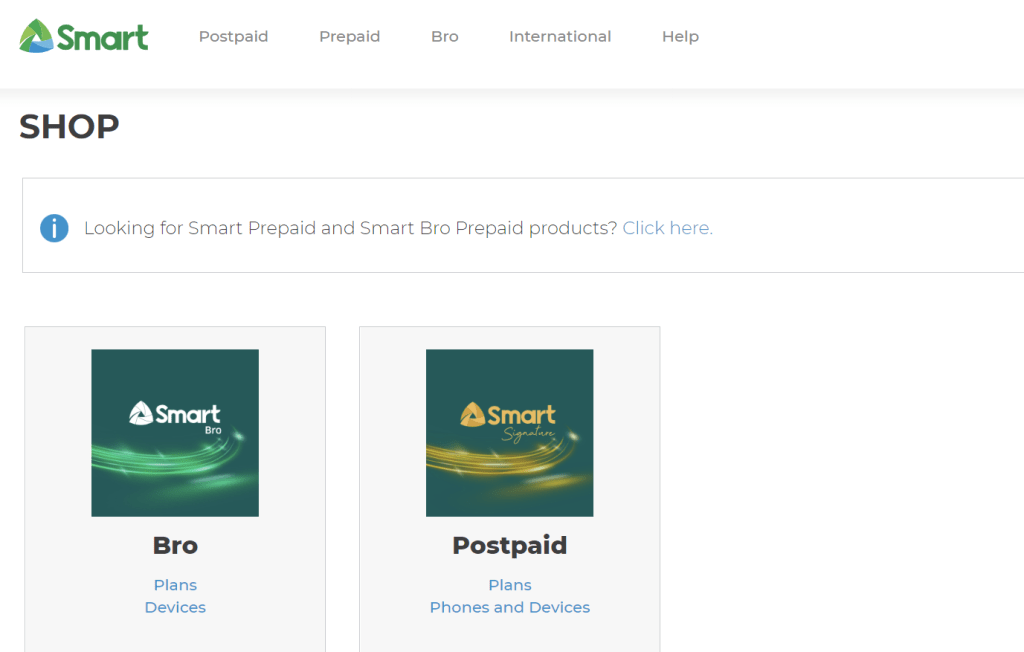 2. Select the phone of your choice for your postpaid plan, then continue with the application process and input the required information.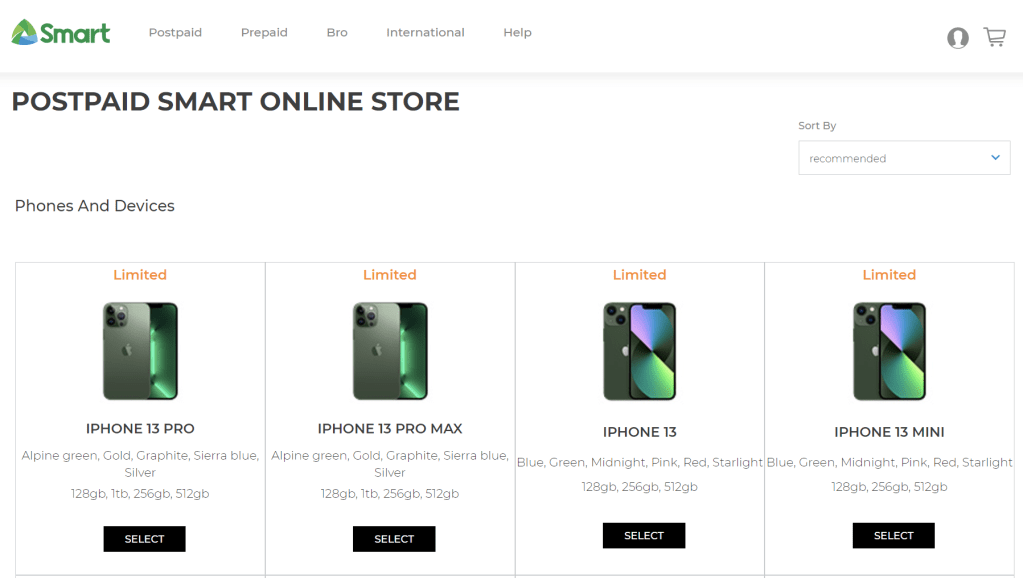 3. Click checkout the submit the required Customer Details, including IDs and supporting documents. Then select TU Credit Scoring in the Data Privacy tab.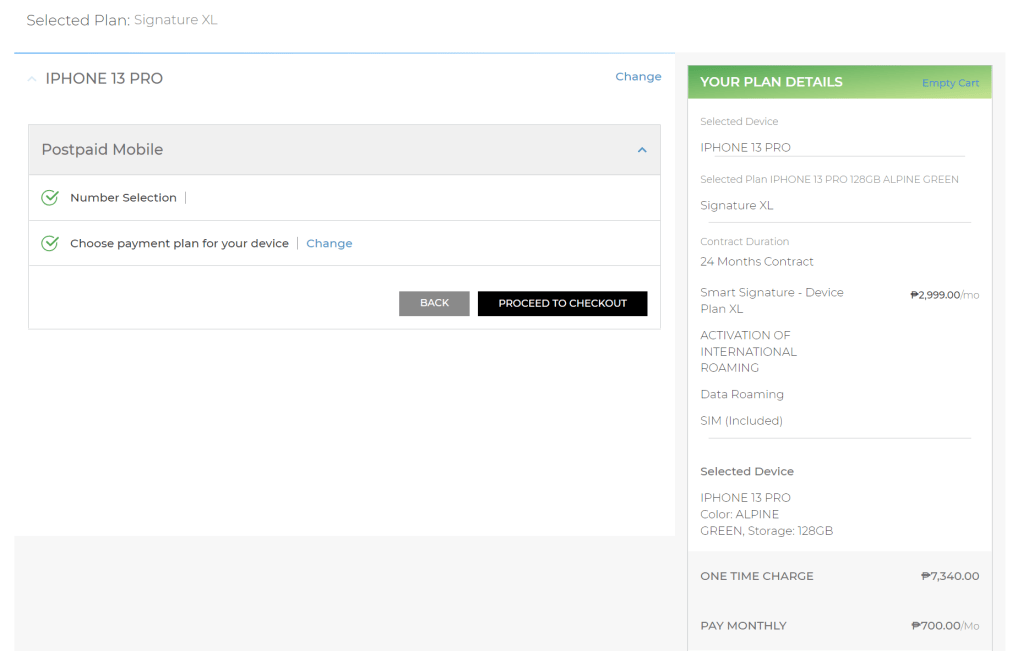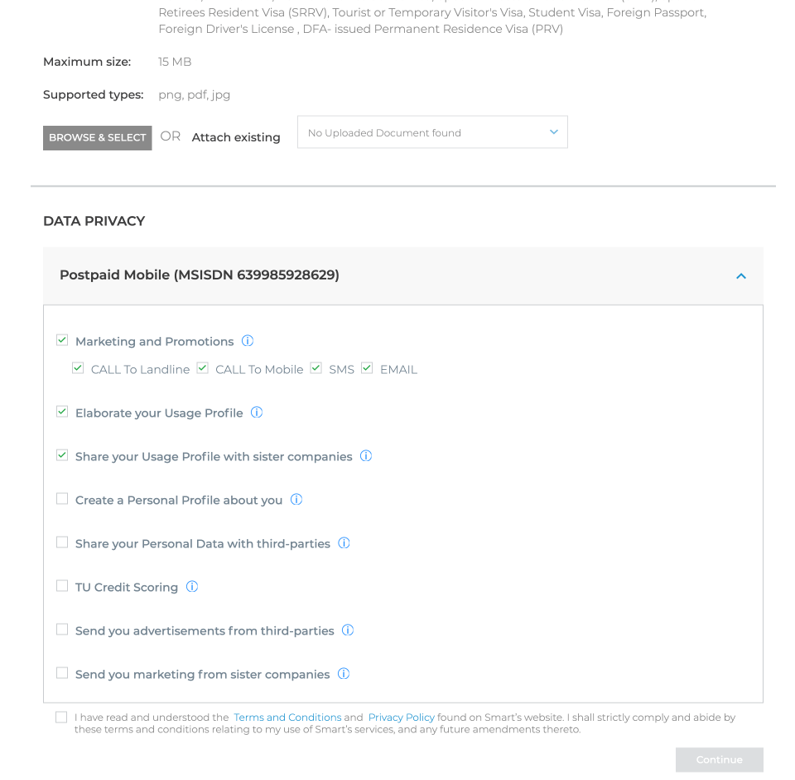 After this step, pay the required amount if you selected a device with a one-time cash-out, and you should quickly get your Smart Signature plan approved.
Wondering which postpaid plan you should get? Check out the Smart Signature website for the full list of plans and the range of available smartphones.