Metro Manila is now under Alert Level 1, and while that may bring relaxation of health protocols and travel restrictions, not everyone will be comfortable with face-to-face meetings and classes. Online Learning will still play a role in the lives of most people.
That's why it might be best to create a (semi) permanent study nook within your house that you can designate as "school." And to do that, you'd want to make the area as comfortable and efficient as possible. With that goal in mind, we're suggesting these five essential gadgets and services that will not only make learning more accessible but may also actually make it a bit more fun.
Modular Laptop Desk
Carve a space in the corner of your room where you can place your study laptop at all times of the day. If space is a problem, having a Modular Laptop Desk helps. These nifty gadgets don't have to be super expensive (like the Php 28,990 ASUS ROG x IKEA programmable desk with hydraulics). A simple less than 1k peso laptop study desk that you can prop up even in your bed is already a huge step up as it forces you to organize a study corner of your choosing.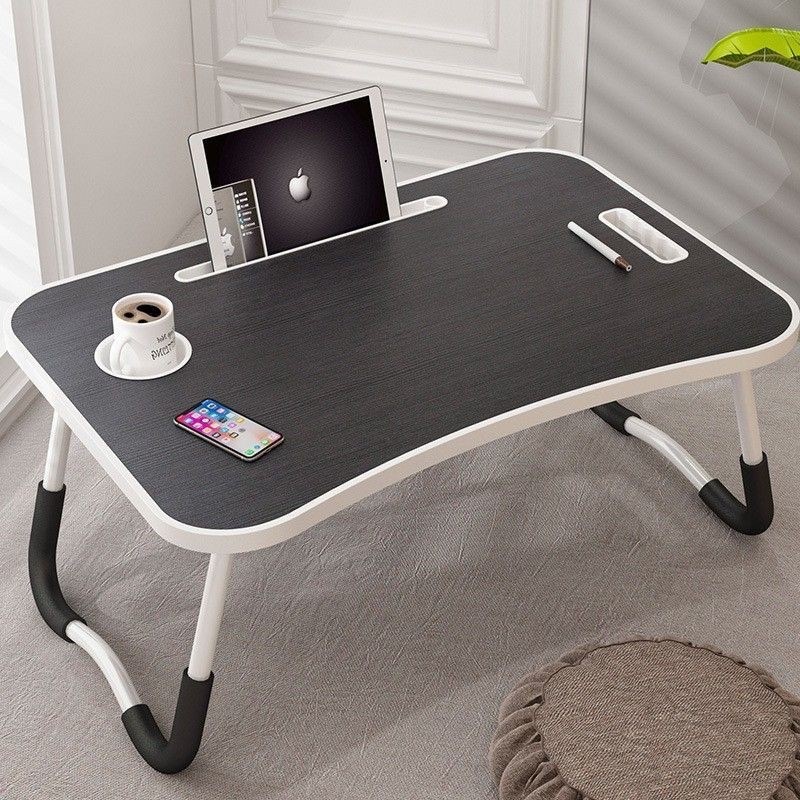 The main idea is to create a distinct and separate area or moment to establish work or study time. This helps you "log off" once the day is finished and keep your study/work, and other aspects of your life separate.
Noise Canceling 3.5mm Adaptor
Often, when we're called to speak over Zoom, Microsoft Teams, or Google Hangouts, it's a tad disruptive when your viewers don't get to hear you as clearly as you would want them to – either because of poor microphone pickup or distracting noises surrounding you. We get it, you're at home, and your dog or the neighbor's dog might bark inconsiderately in the middle of your presentation, but there is a way around that. Headsets with top-of-the-line active noise canceling technology could cost an arm and a leg – but a Noise Canceling 3.5mm adaptor comes way cheaper. From around Php 1,000 to Php 1,500, you can get yourself a perfect 3.5mm adaptor that can significantly minimize background noise and boost your voice when speaking. It also gives your voice an almost studio-like quality to help you command the meeting room whenever you give a presentation.
Decent Full HD Wide-lens Webcam + Light
The base recommendation is to get a third-party FULL HD webcam. While laptops have built-in webcams, many of them are sub-par when it comes to video quality (clocking in at 720p resolution). Many full HD webcams out there are equipped with wider lenses that can make you look slimmer and more photogenic than with a standard laptop webcam.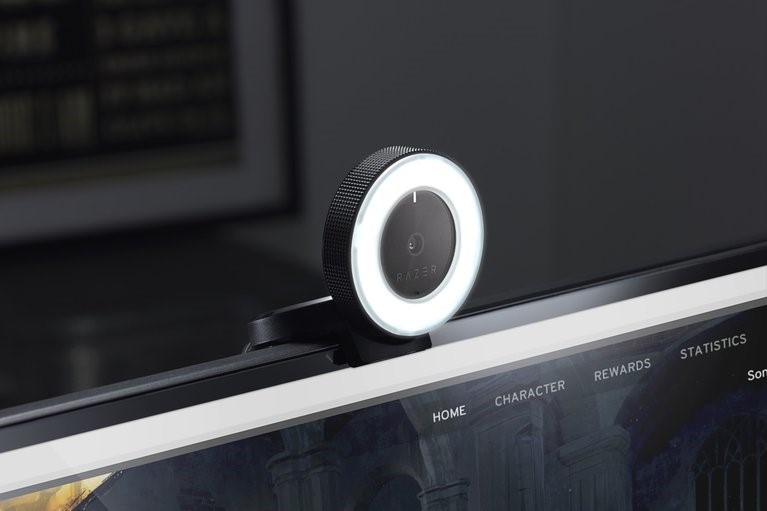 If you do have the budget, we're suggesting this snazzy Razer Kiyo webcam that has a built-in ring-light diffuser so that the camera will always capture clear, bright images of you. The ring light softens the light projecting onto your face for a better skin tone registry on cam.
Smart GigaStudy Subscription
Lastly, with a full HD webcam, decent lighting, and stellar audio, the last thing that you would want is for your internet to conk out during your online classes and meetings. This is where stable internet comes into play. With Smart's GigaStudy promo, you get to ride Smart's Fastest 5G Mobile Network and have enough data allocation to run apps that you use for school and online meetings like Google Meet, Google Docs, Gmail, Microsoft Office 365 Suite of Apps, including Microsoft Teams, Canvas and NEO. Choose among budget-saving promo tiers starting at 99 Pesos for seven days.

Smart GigaStudy Promos also has data allocation for all sites and apps, and daily data allocation for the Study apps mentioned above.
Level up your learning experience with these five essentials!