It's that time of the year again. The day we celebrate fathers and fatherhood and honor the dad and dad figures in our lives. However, it's not always easy to pick a gift to give our fathers. So we've come up with a list of cool gadgets & accessories that you could get your dad this Father's Day 2022. It includes something for dads of all kinds, whether they enjoy staying fit, watching movies or music at home, playing games, and more.
Cordless Air Duster
A cordless air duster is a nifty tool that your dad can use to clean up their computer, laptop, keyboard or anything that has nooks and crannies that are either difficult to reach. They can even be used to clean out other things such as aircon or air purifier filters or even your car air conditioner vents. They're also usually relatively compact so your dad can easily bring it with him in a bag or store it somewhere near and convenient.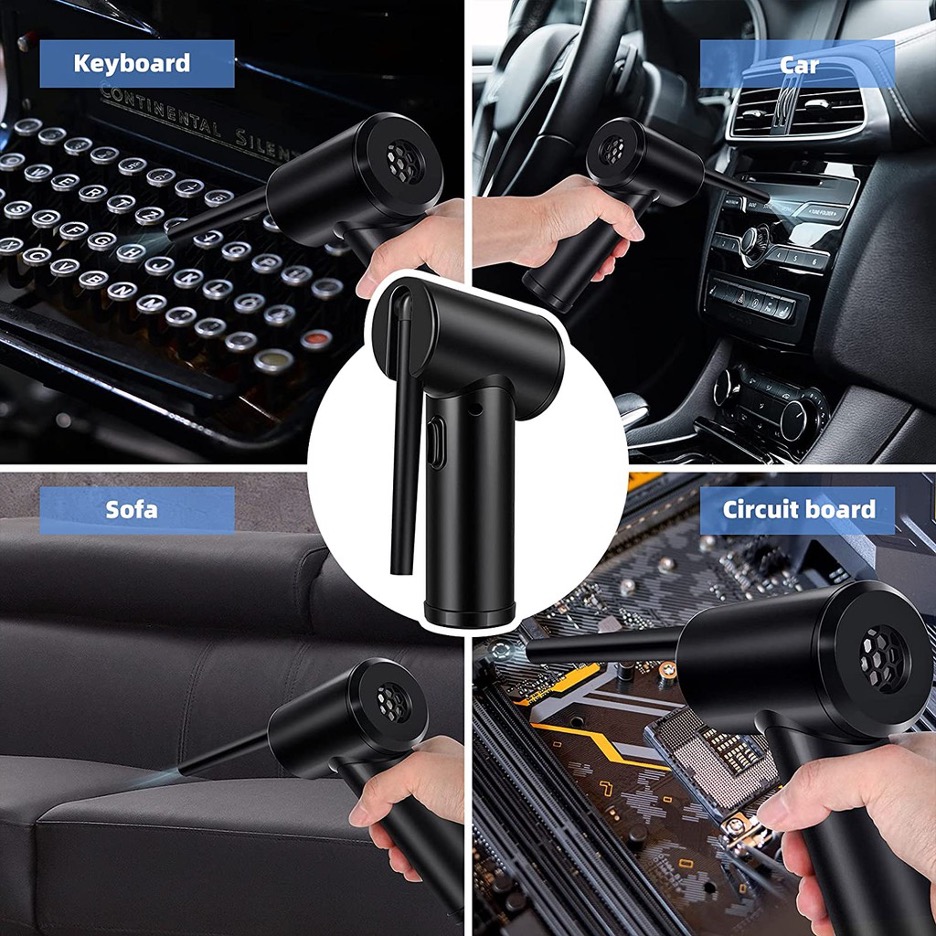 CENZIMO 50000RPM Cordless Electric High Pressure Air Duster – Available on Shopee
Mini Vacuum Cleaner
On the other hand, if blowing away dust and dirt is counterintuitive to what your dad needs, then you can get him a cordless mini vacuum cleaner instead. They'll make cleaning out desks, chairs, and other things easier and more convenient. Like the cordless air duster, the compact size of a mini vacuum cleaner makes it easy to store and keep nearby for vacuuming stuff out and keeping them clean.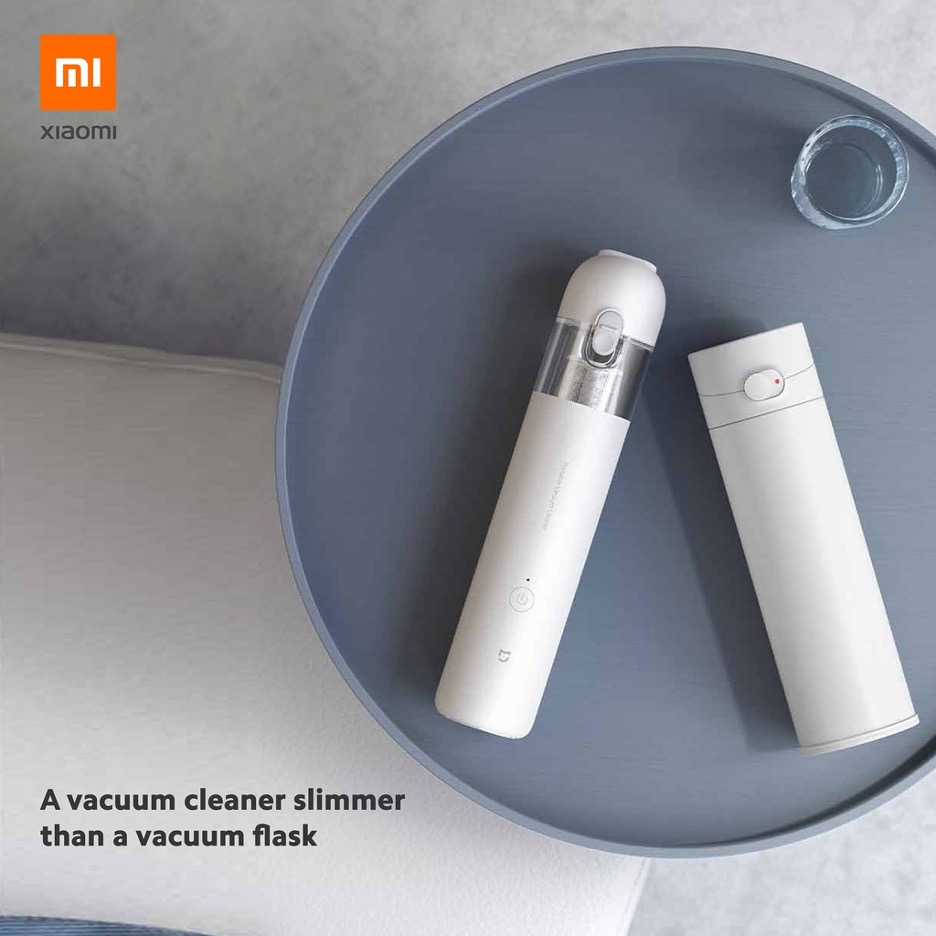 Xiaomi Mi Vacuum Cleaner Mini – Available on Shopee
Cordless Drill/Driver
If your dad is the handyman type who likes to buy and assemble furniture themselves or enjoys doing small home fixes or renovations, then a cordless drill/driver will definitely help make doing all of that easier and quicker. And since it's battery-powered, they won't be limited to working near a power outlet. Brands like Bosch, Black + Decker, DeWalt, and more offer a range of cordless drills/drivers to suit a range of needs and budgets.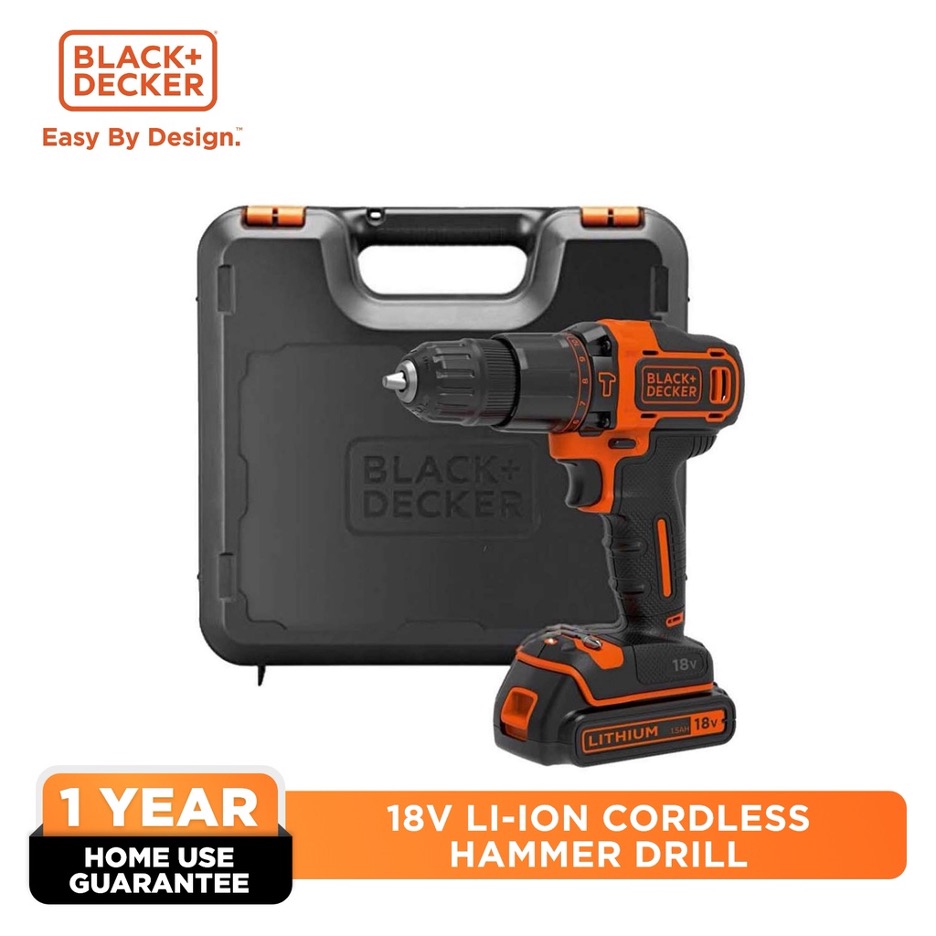 BLACK+DECKER BDCHD18K-B1 18V Cordless Hammer Drill Driver – Available on Lazada
Bluetooth Trackers
Many people have experienced misplacing their car, house keys, or even their bags. So Bluetooth trackers from companies like Tile make it possible for you to easily find your things using your smartphone. They come in different shapes and sizes, there's even one that's shaped like a credit card and another that you can stick to your TV remote, so you can easily choose the ones that your dad will need the most.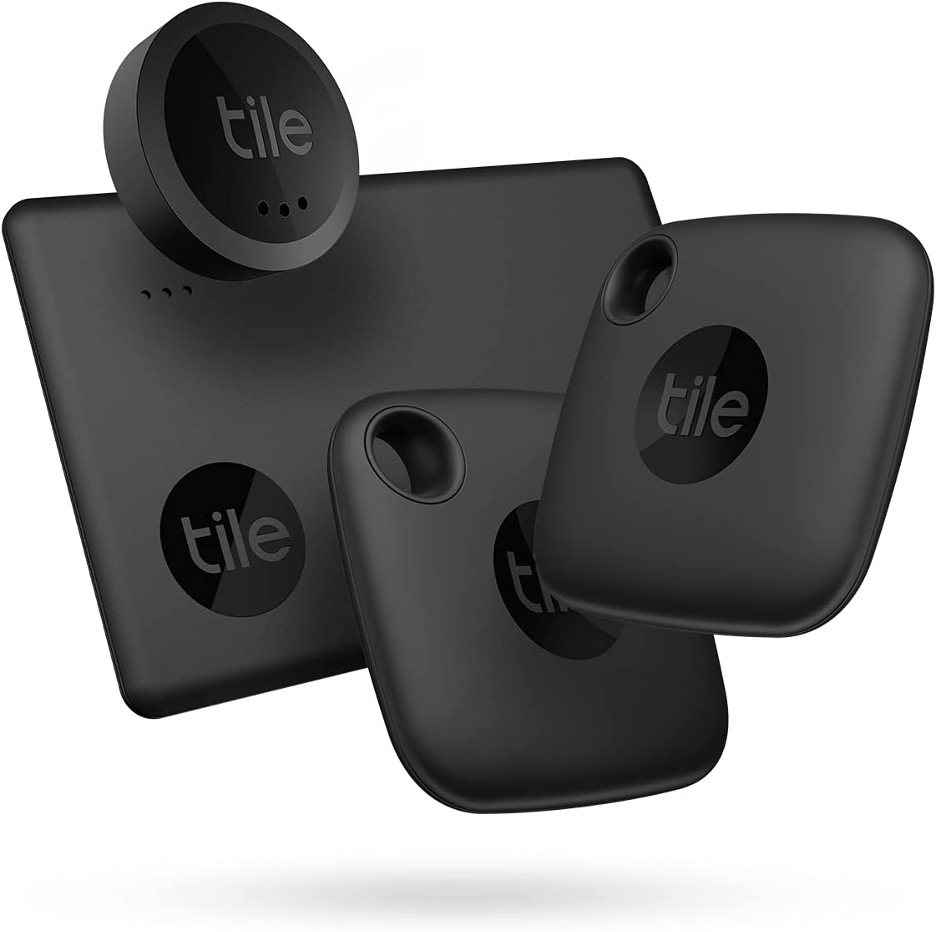 Tile Mate Essentials (2022) 4-Pack (2 Mate, 1 Slim, 1 Sticker) – Available on Amazon
Power Bank
With how powerful and power-hungry our devices have become large capacity power banks are now needed more than ever. Thankfully, that also means that there's a large selection of power banks available in the market for you to get for your dad. From compact ones designed to quickly charge his smartphone in an emergency to heavy-duty ones that are able to fully charge multiple devices, even laptops, several times over.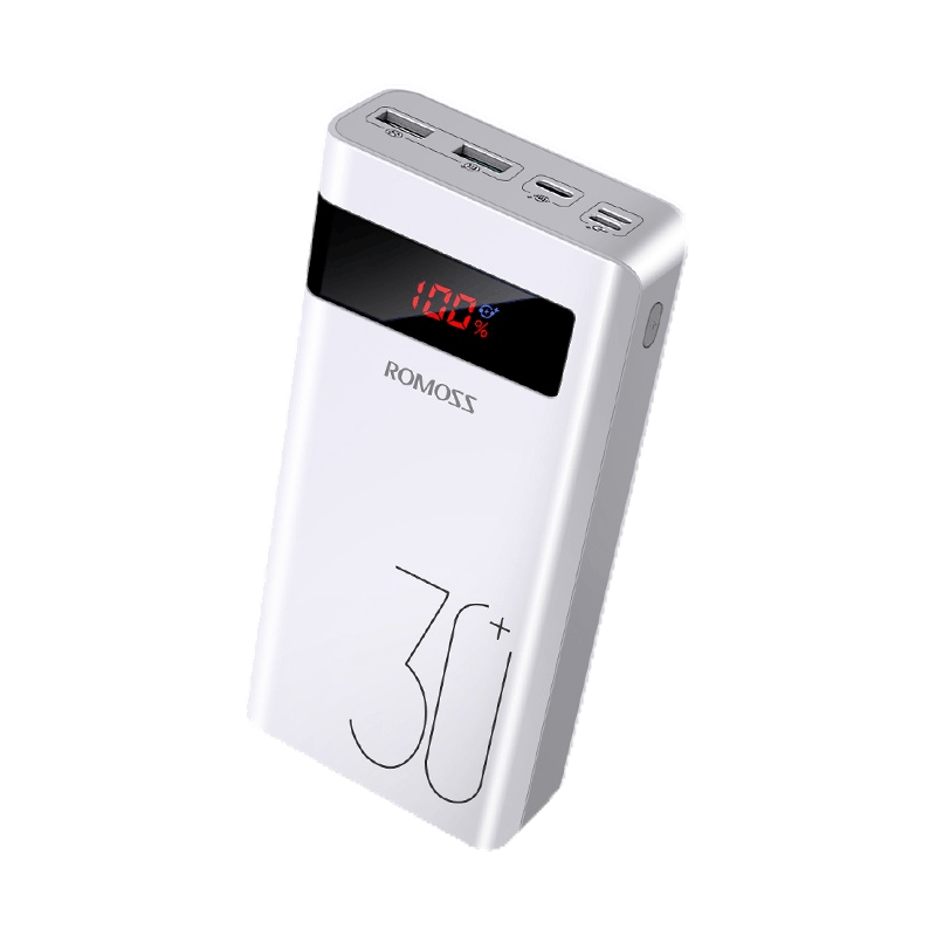 Romoss Sense 8P Plus – Available on Shopee
Smart/Fitness Watch
As we get older, we tend to become more careful and conscious about our health and smart/fitness watches make doing that much easier. Whether it's a dedicated fitness smartwatch from Fitbit or more feature-filled ones like the Apple Watch, they can help your dad keep track of health information such as his heart rate, rest and sleeping habits, exercise, and a lot more. It's definitely a gift that will be useful and helpful for a long time.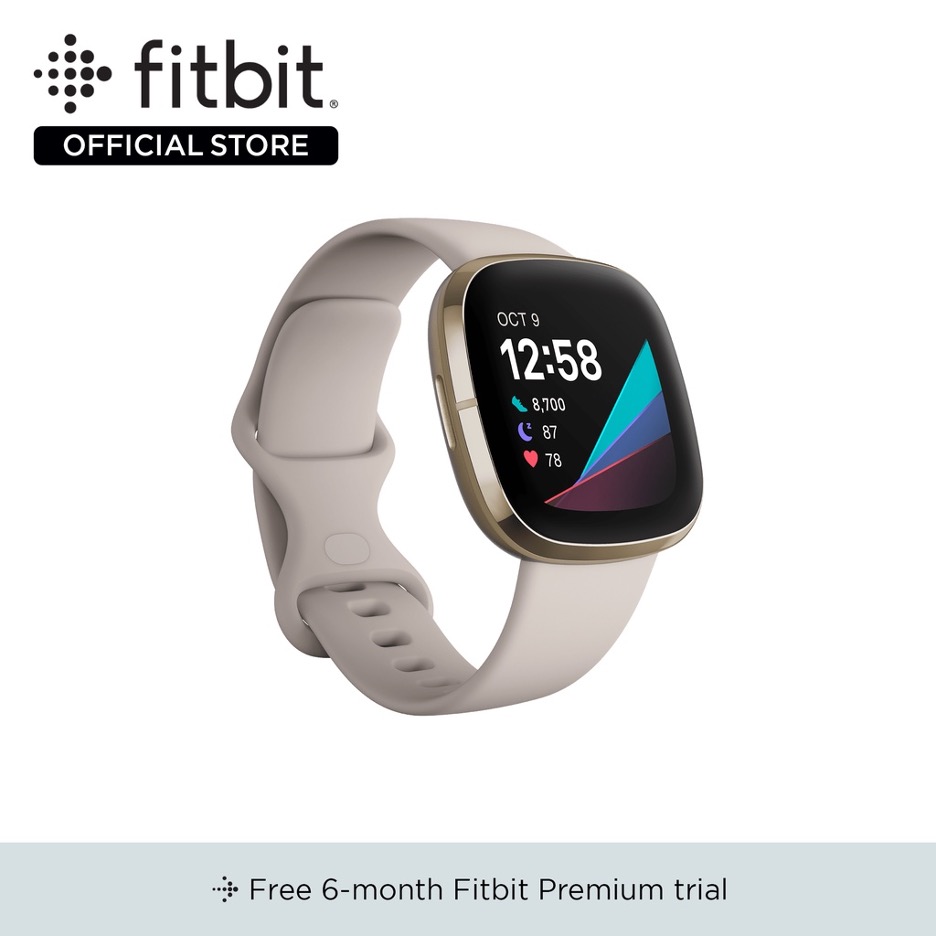 Fitbit Sense Smartwatch – Available on Lazada
Smart Speakers
Smart speakers have become pretty popular over the past few years as companies like Google, Amazon, and Apple have made theirs either more affordable or accessible. They're versatile little devices for the home that your dad can use to not only play music but also act as a mini virtual assistant that's able to remind them of tasks, schedule events and meetings, answer certain questions, control other smart devices, and a whole lot more.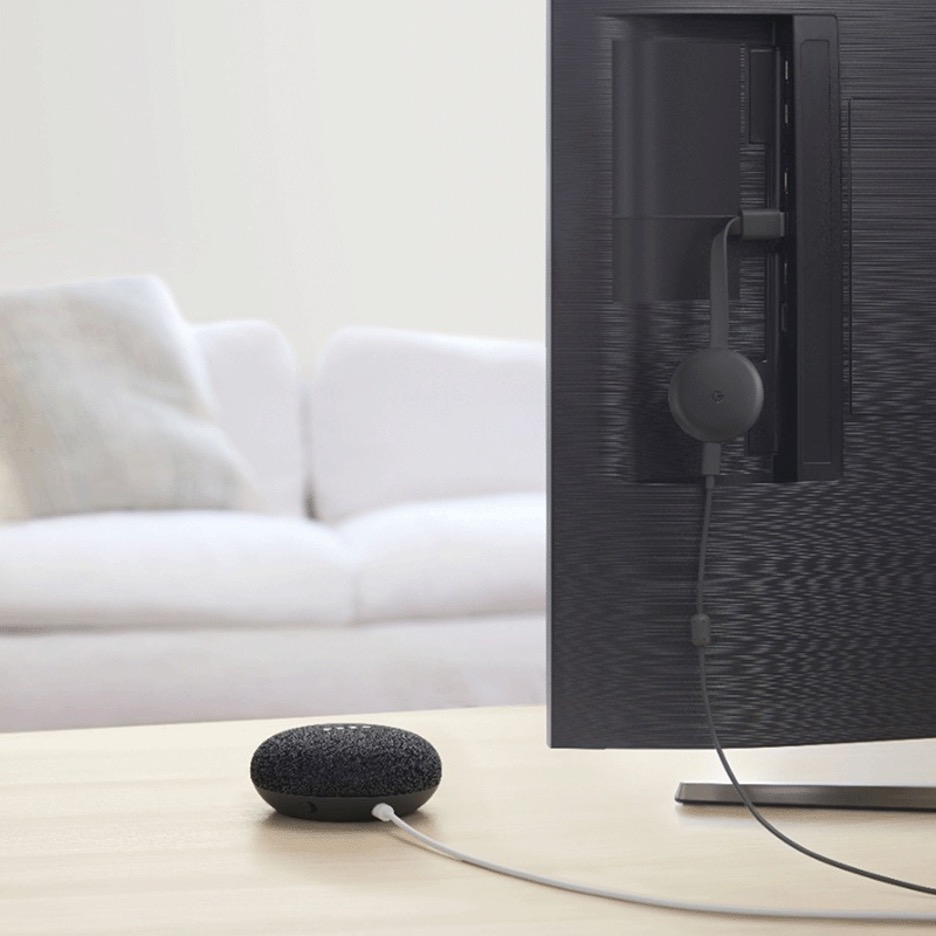 Google Nest Mini – Smart Speaker by Google – Available on Shopee
Oculus Quest
For dads that are a bit more adventurous with their tech and gadgets, the Oculus Quest all-in-one VR headset is a pretty cool gift. The virtual reality headset from Meta-owned Oculus is completely standalone so you don't need to pair it with a computer or a set of sensors, making it incredibly easy to set up and for your dad to just wear and start using, with dozens of VR games, apps, and entertainment for him to experience.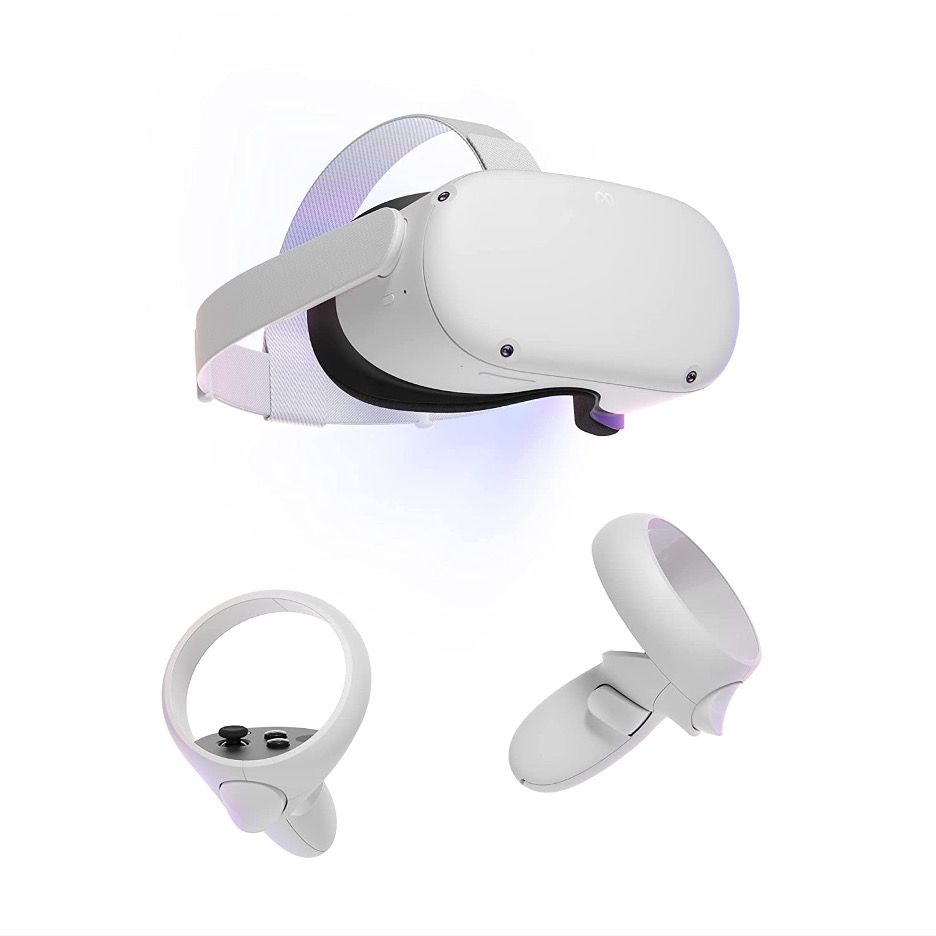 Meta Quest 2 — Advanced All-In-One Virtual Reality Headset — 256 GB – Available on Amazon
Wireless Headphones/Earphones
Whether for online meetings or listening to music, Bluetooth or wireless headphones/earphones are one of today's must-have gadgets and are a great gift to give your dad. There is currently a massive selection of wireless headphones/earphones available for every budget, from full-sized headphones to wireless earbuds and IEMs, so it'll be easy to find one that your dad will enjoy.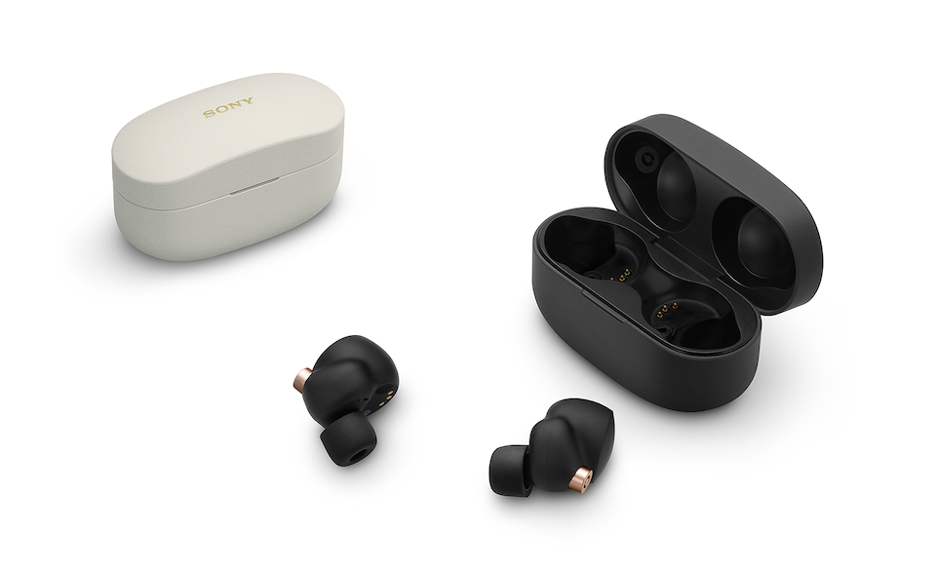 Sony WF-1000XM4 Wireless Noise-Cancelling Earphones – Available on Lazada
Smart Signature Plan M+
You could also get your dad the new Smart Signature Plan M+ (PHP 1,499/mo; SIM-only), which comes with UNLI 5G for 12 months, 40GB of regular data, UNLI calls and texts to all networks (including landline), and subscriptions to Apple Music (for 6 months) and Netflix Mobile (for 12 months).
Your dad will also receive a free PHP 1,000 shopping gift certificate when you get him a Smart Signature Plan M+ and up from June 16 to June 30, 2022, through the Smart Online Store or by signing up for a call through the promo's Online Interest Form.
You can learn more about this promo here: https://smart.com.ph/Postpaid/Free1000GC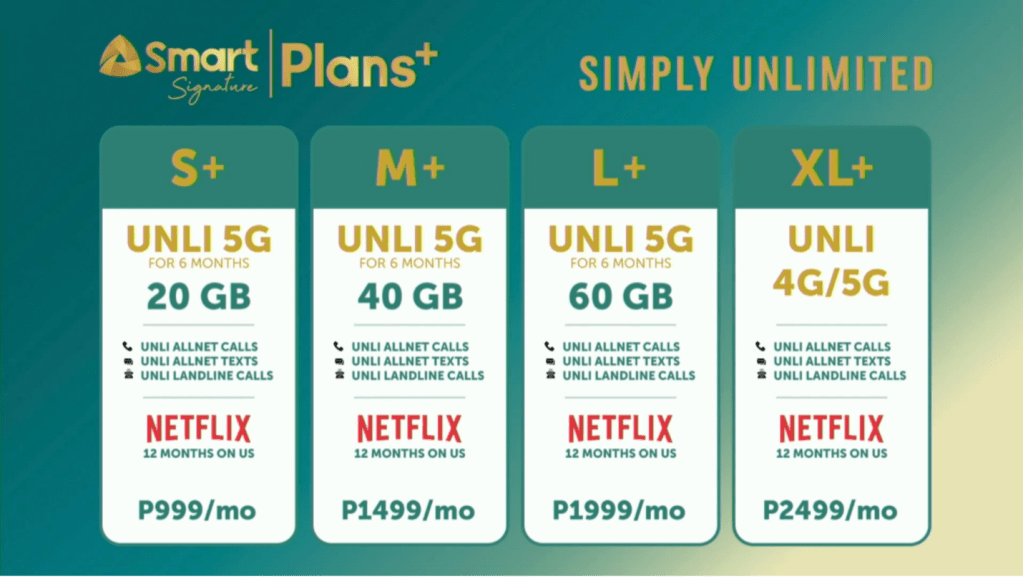 These are just some of the many possible gadgets and tech accessories that you can gift your dad this Father's Day 2022. Many of them can be purchased through online shopping platforms such as Shopee, Lazada, or Amazon, where you can also find a multitude of other potential gift items for your dad or the other father figures in your life.