Moments can last forever through a snap of the camera. Adventures, milestones, and simple gatherings captured through a quality lens can bring back the emotions of those memories.
Reno8 5G – The Portrait Expert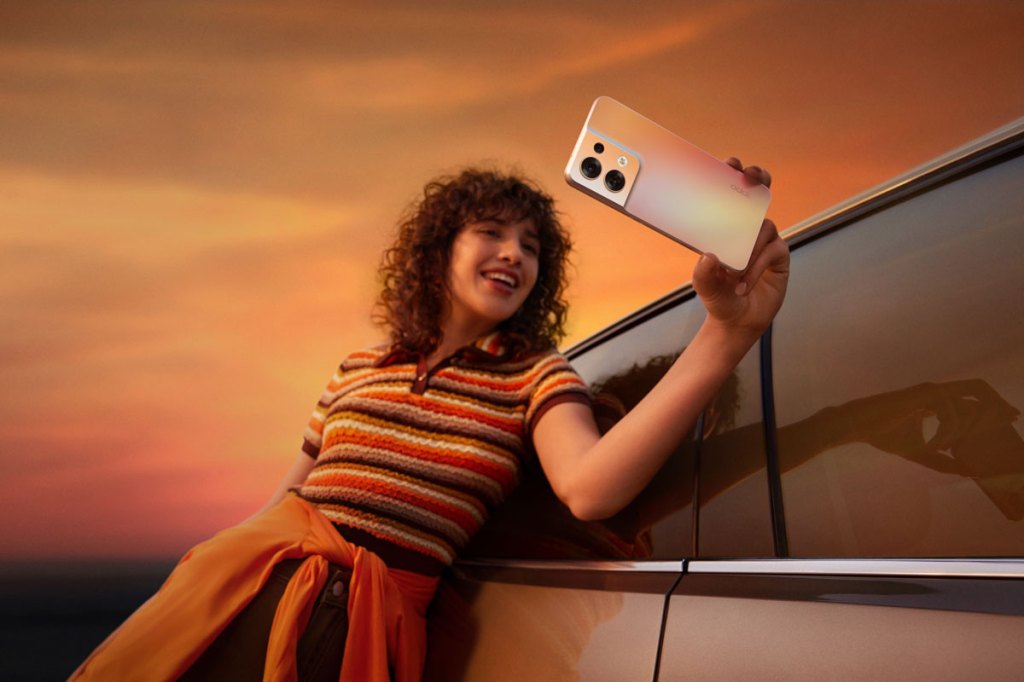 The newest addition to Oppo's The Portrait Expert Reno lineup, the Reno8 5G is anybody's constant companion in life's daily journey.
With the phone's Ultra Clear Night Portrait capabilities, you'll always have clear, pristine photos from the morning until sunset.
Packed with the Sony IMX 709 and IMX 766, low-light environments won't be a problem as the sensor takes in more than 60% light intake.
The Reno8 also features Ultra Night Video or Ultra HDR video for memories that can only be captured through the movement and sounds of the scenery.
OPPO has developed its phone's hardware to improve how it captures raw brightness and contrast.
The details of the video will be just like how you remembered that night, as you'll notice a reduction in picture noise and better texture.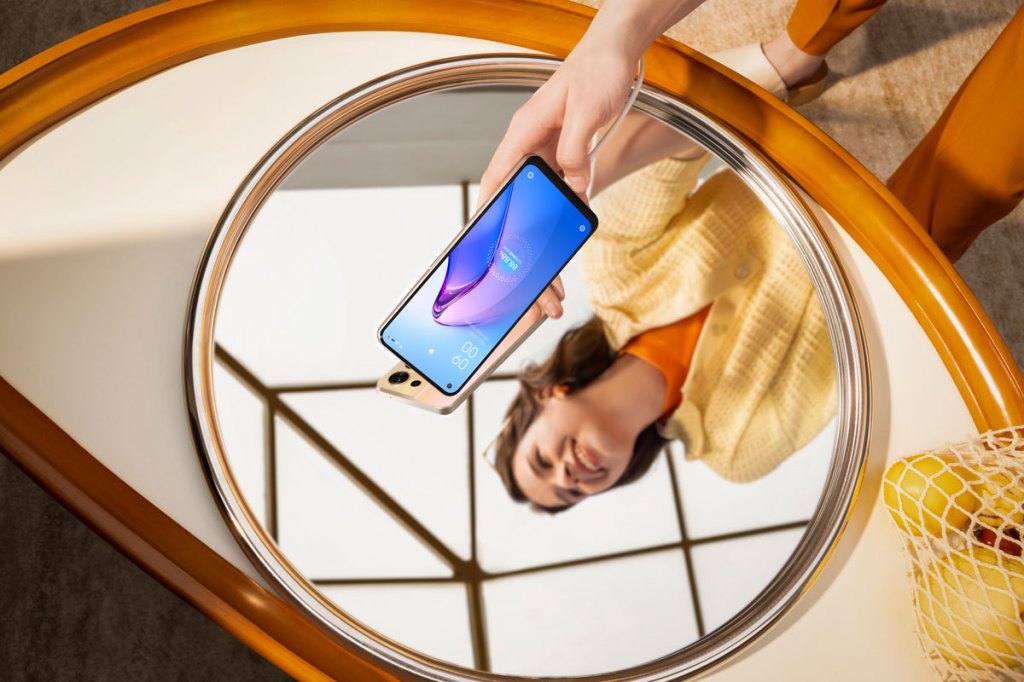 Not just for immortalizing your memories, this phone packs a punch with its fast performance for your daily gaming needs.
Reno8 5G is built with a 1000Hz Ultra Touch Response for smooth gameplays and even casual social media scrolling.
The phone's excellent performance is matched by its beautiful exterior design. Get the device in Shimmer Gold or Shimmer Black.
The OPPO glow technology boasts a unique shine and releases an elegant effect when hit by light.
This phone will last you for hours through its 80W SuperVOOC. It will take just 28 minutes to reach 100%.
Reno8 Z 5G – Ultra Clear Night, In Portrait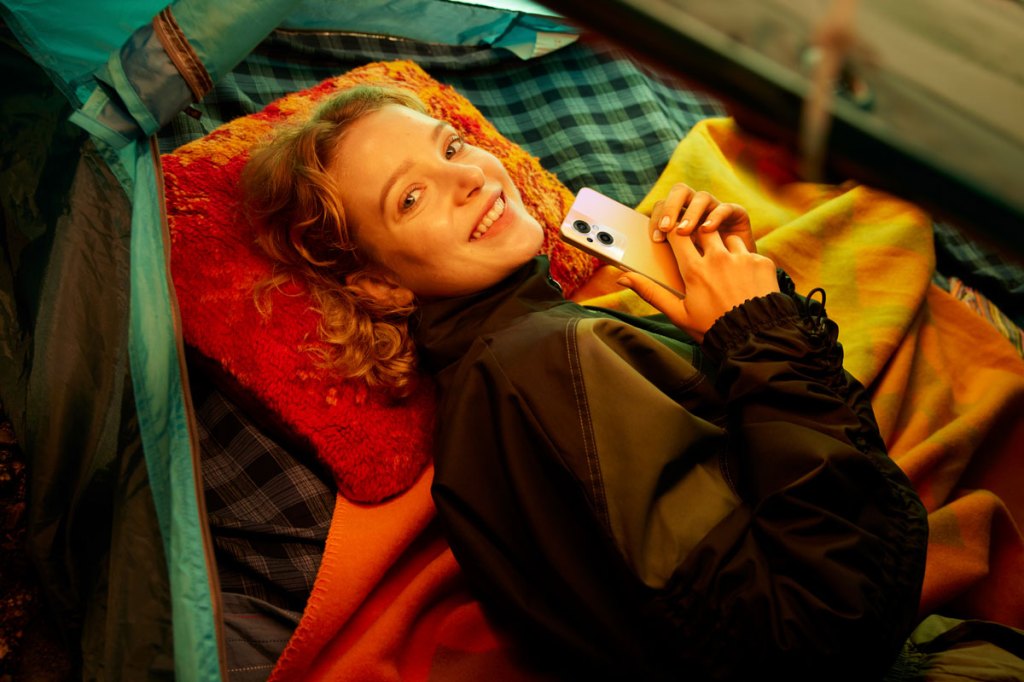 Stay atop the trends by having the Reno8 Z on hand.
Be the life of the party with a phone that can best showcase your authenticity and social media game.
Your Instagram and TikTok feeds will feel more professional in Reno8 Z's portrait and video modes.
The phone has a 16MP front camera and 65MP rear camera with 8MP depth and 2MP Macro.
Options include portrait mode, Selfie HDR, AI Color Portrait, and the Dual View Video. In addition, the Bokeh Flare Portrait Mode will help give that focus and glow.
The Reno8 Z can hold hundreds of games and thousands of apps while holding your favorite movies and series.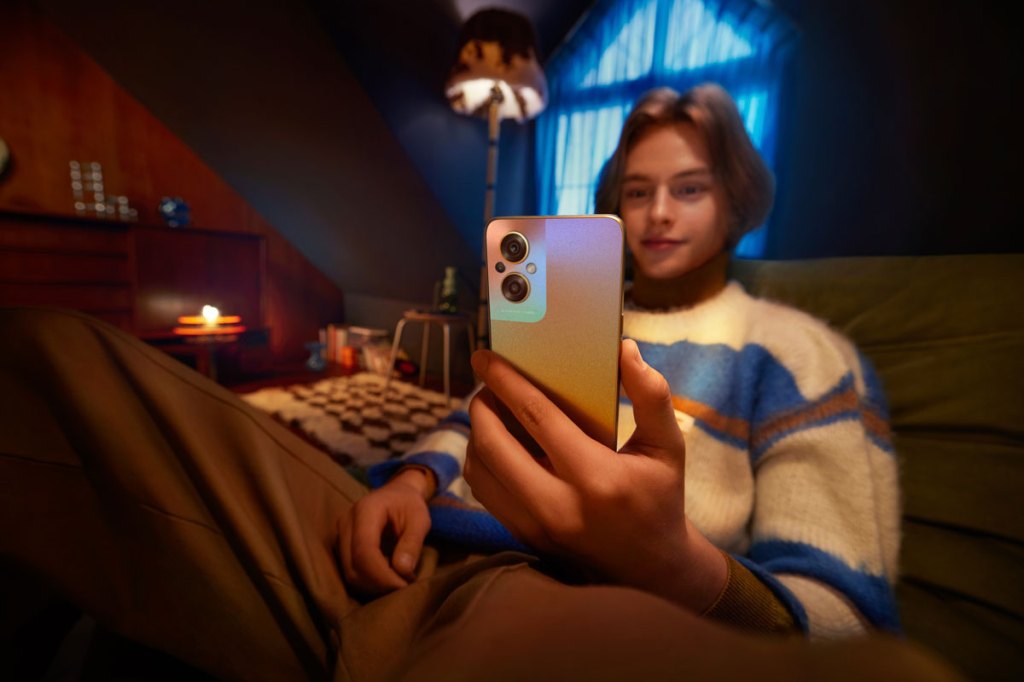 You can get about 8GB+5GB RAM Expansion and 128GB ROM for fast gameplay and streams while keeping multiple photos and videos.
Get the Reno8 Z in Dawnlight Gold or Starlight Black that's fixed with the unique Oppo Glow and Ultra Slim Retro Design.
The 33W SuperVOOC hardware also gives the phone strong battery life, with only 63 minutes to charge to 100%
Own These Amazing Devices with Smart Signature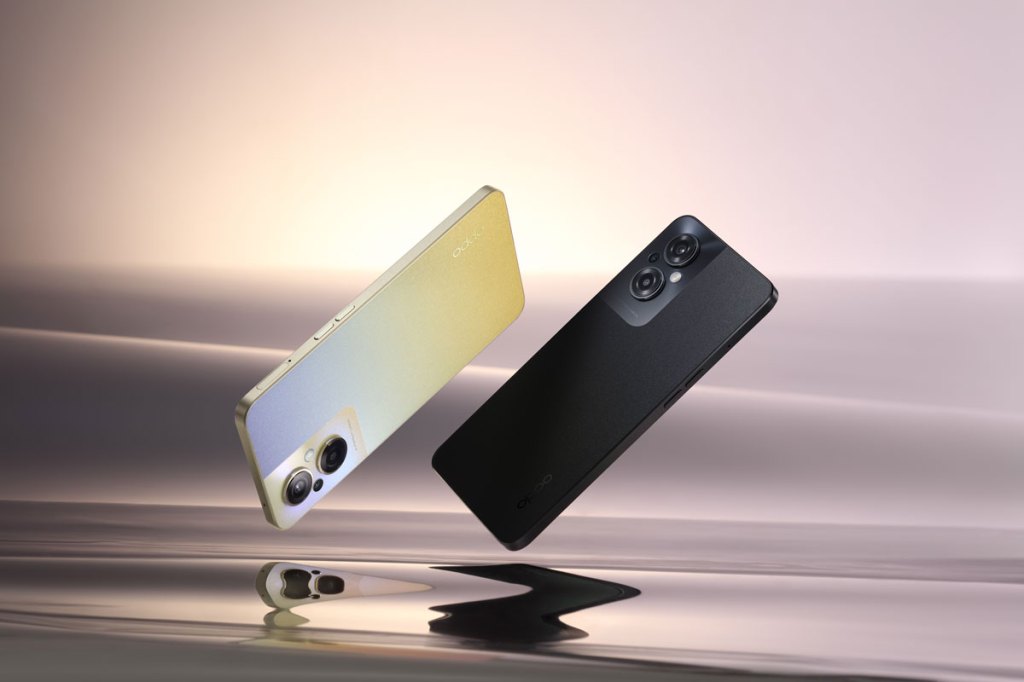 Are you interested in getting your own OPPO Reno8 series smartphone? Reno8 Z 5G and Reno8 5G are available via Smart Signature.
The Reno8 5G is available via Smart Signature Device Plan 1499 with a down payment of P2,110 and an additional P100/month for new subscribers.
Meanwhile, the Reno8 Z 5G is available via Smart Signature Device Plan 999 with a downpayment of P2,500 and an additional P200/month.
To order a Reno8 series smartphone, visit our website here.