They say a picture is worth a thousand words. In this digital age, taking good and Instagram-worthy photos with our phones is a life skill that all of us want to have. Whether we like to admit it or not, a lot of us would actually go out of our ways to snap the perfect photo for the 'gram. The reality is that we enjoy curating our feeds, displaying our creativity, and capturing beautiful memories that last us a lifetime. And thankfully, doing this no longer requires us to lug around big and bulky DSLR cameras.
Phone photography is at its peak today. Smartphones have made it easier for us to get stunning photos without the extra steps. Not to mention, our phones are always conveniently at hand. With us living in an age when photos are everything, it makes sense to equip ourselves with the know-how for taking Instagrammable photos. You'll not only have to brush up on the most basic principles of photography such as lighting, composition, symmetry, and negative space, but also use creative techniques that will take your Instagram game to the next level.
Ready to get those double-taps? Below, we share with you some tricks to make your photos stand out from the rest.
Trick #1 Shoot photos through a pair of glasses with water droplets.
How to do it: Get a pair of eyeglasses. Spray water on the lens. Angle your camera behind the lens until you achieve the desired effect on your subject.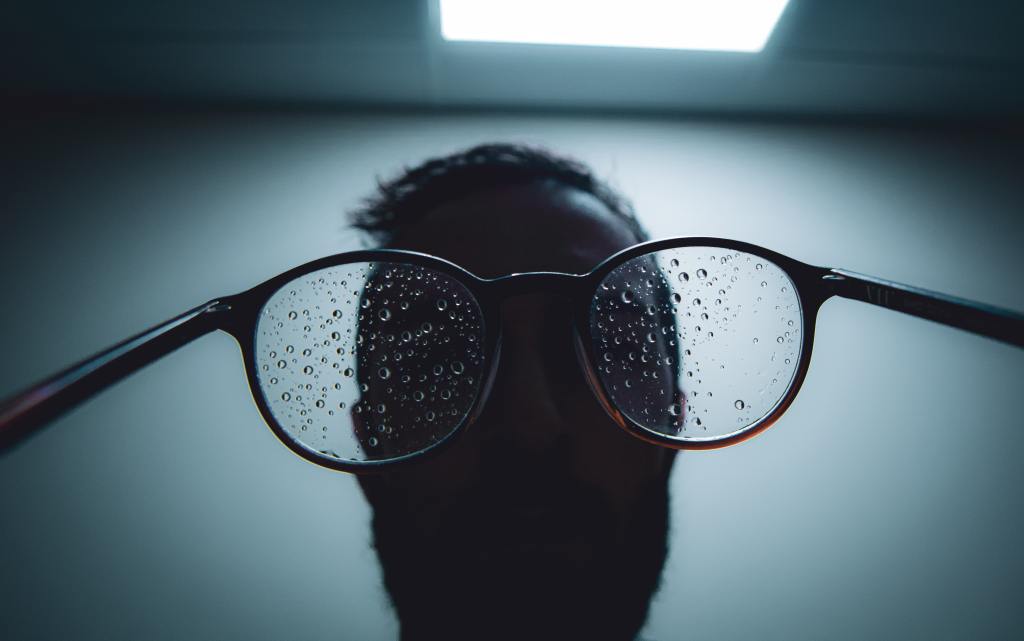 Trick #2 Take advantage of shadows.
How to do it: Find an object (ideally with spaces in-between) that casts a shadow over a wall or the ground. Place your subject in front of that wall and snap a photo either through the object's space or from a different angle.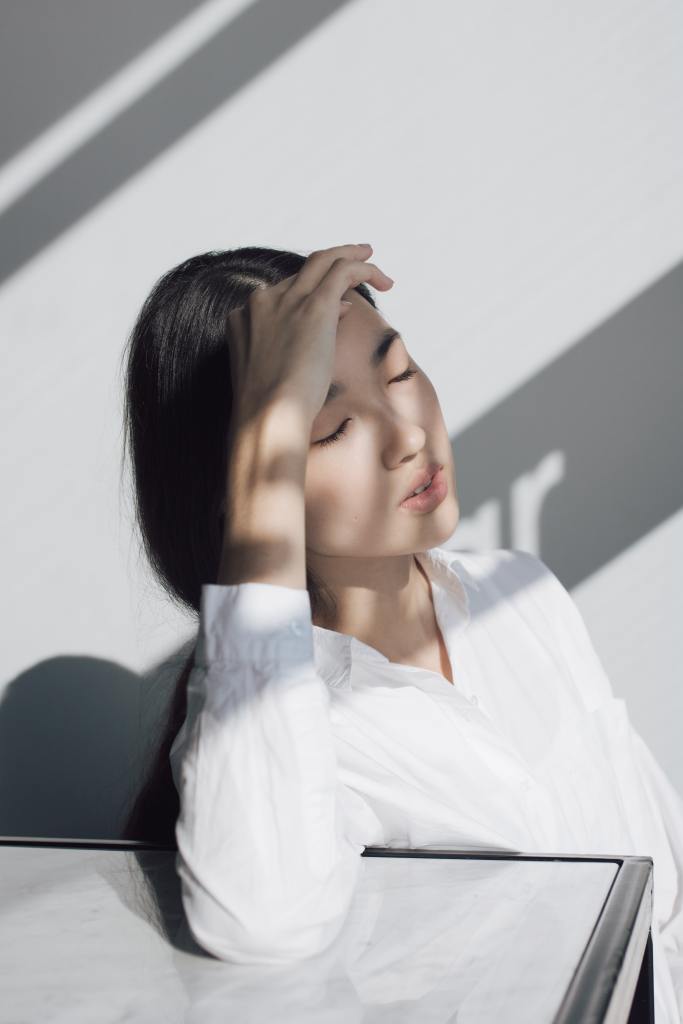 Trick #3 Capture photos with a pair of sunglasses for an instant vintage filter.
How to do it: Grab a pair of polarized sunglasses. Put it in front of your phone camera and take a picture of your subject.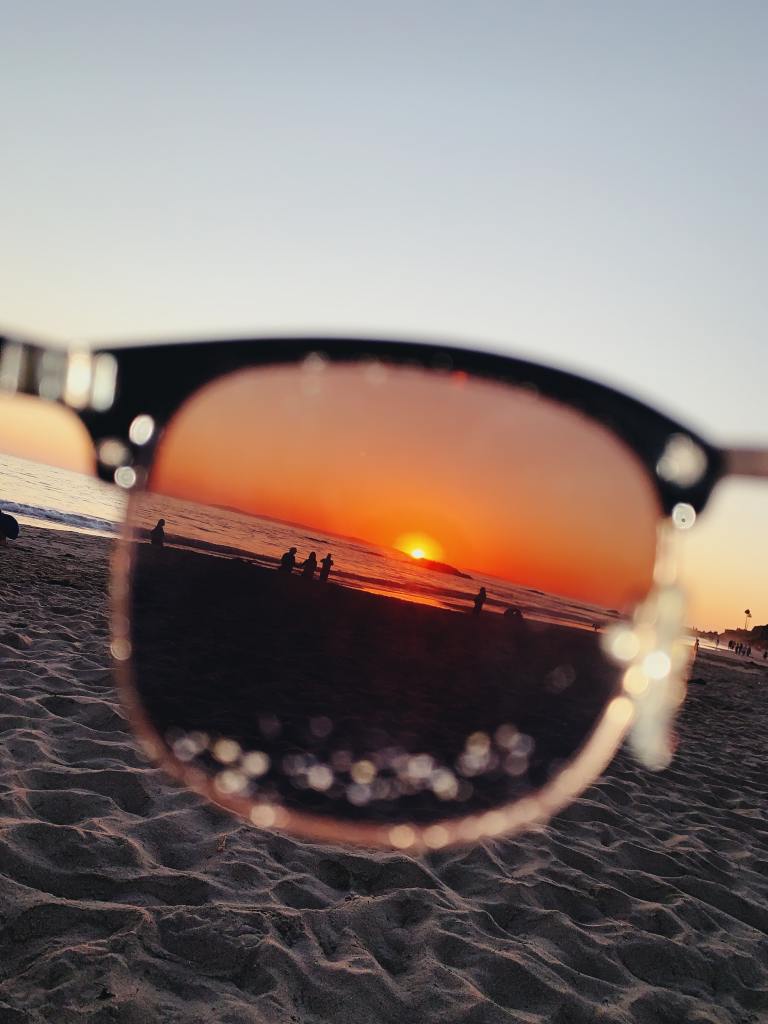 Trick #4 Create a hazy effect using a small plastic bag.
How to do it: Punch a hole in the bottom of the small plastic bag. Insert your phone inside and adjust it so that the plastic bag blurs the edges of your photo. This will automatically create a vignette effect.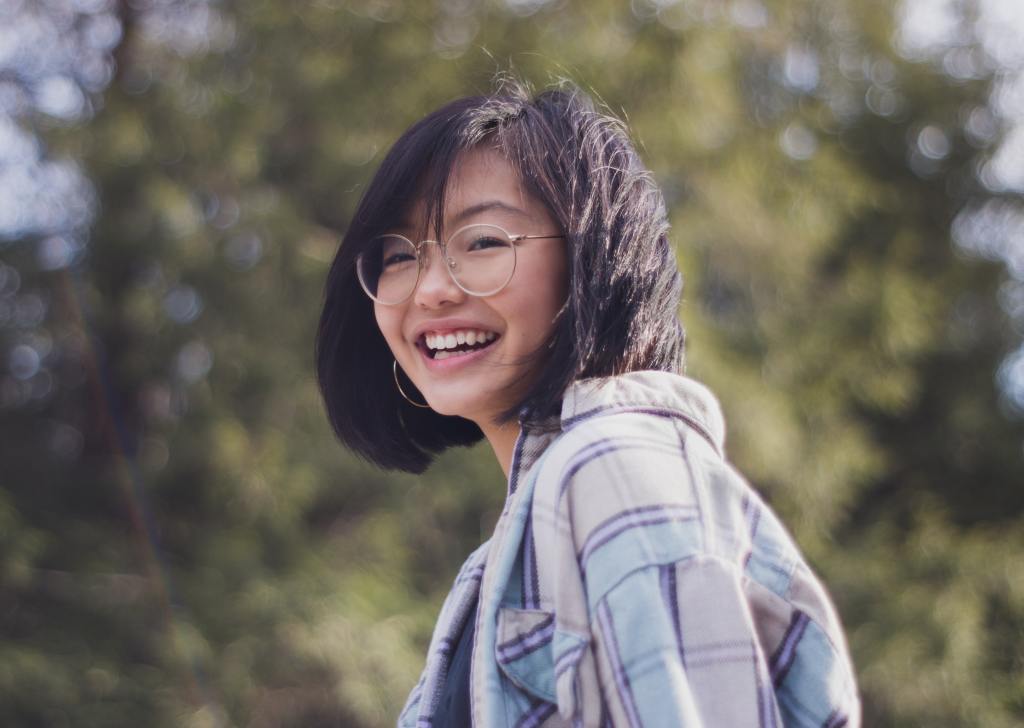 Trick#5 Make lens flares with reflective objects.
How to do it: With a CD, foil, or any reflective object, create a lens flare by placing it around the edge of your lens. Make sure a light source, like the sun or a room light, is properly reflecting off the surface of your object. Another way of doing this is by shining a flashlight on your lens.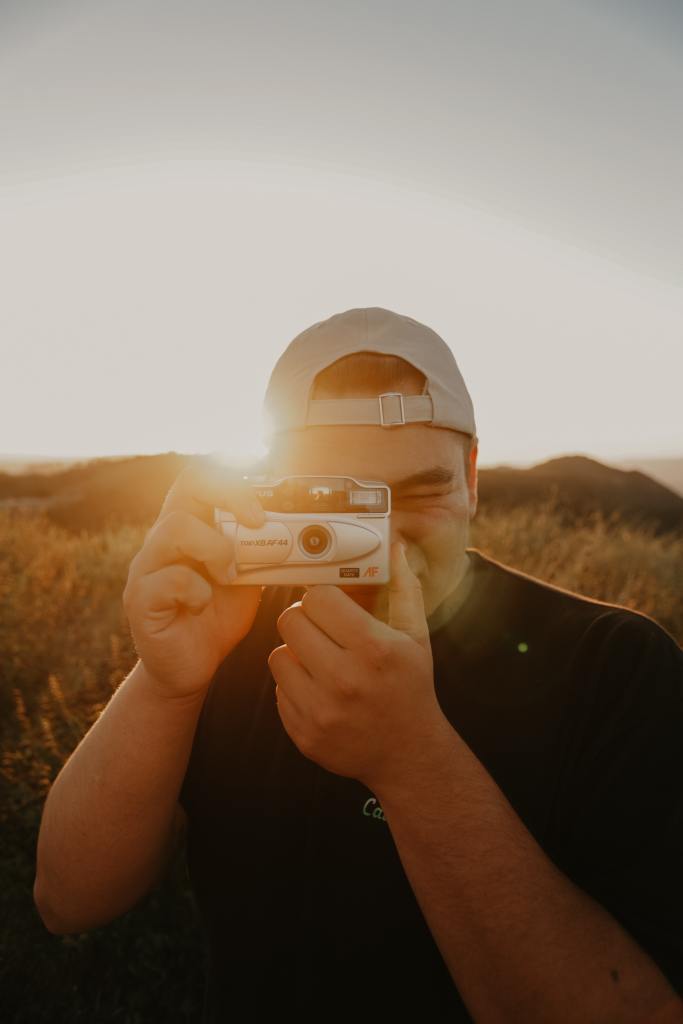 Trick #6 Construct a pinhole camera using paper.
How to do it: Take a sheet of paper. Use a pen to poke a hole through it and place the hole on top of your camera lens. When you click on capture, you'll be able to get that unique grainy old-school effect.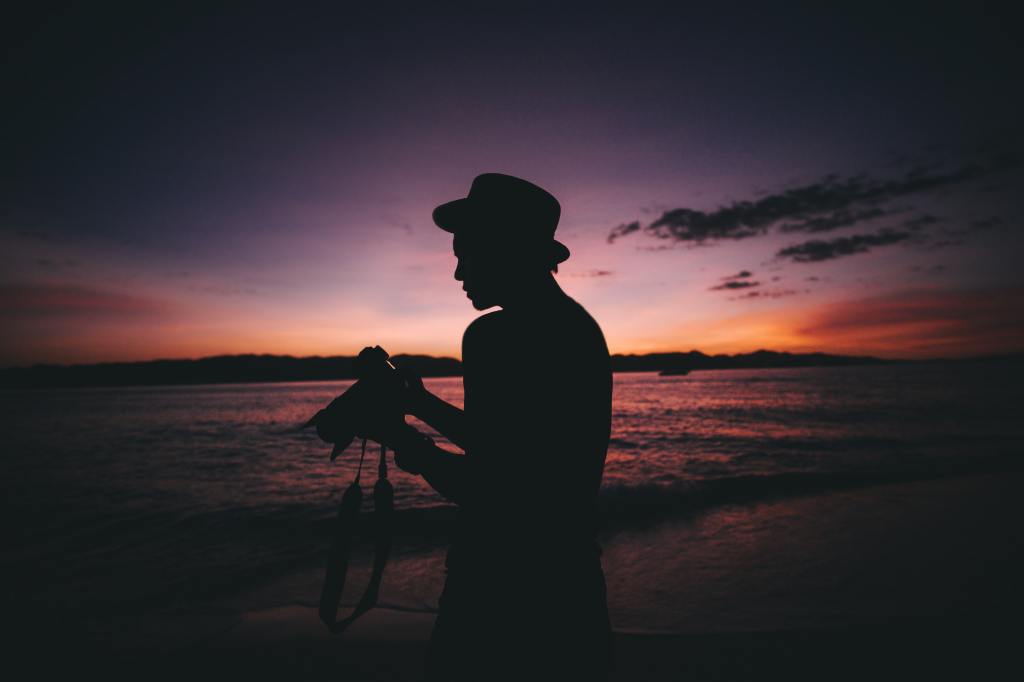 Trick #7 Achieve a soft-focus effect with clear plastic or a piece of cloth.
How to do it: Get a piece of clear plastic and secure it over your phone's camera lens. Apply some petroleum jelly on the plastic then take your photo. For a different effect, use a textured transparent cloth (lace, tulle, or a loosely woven fabric). Snap a picture through the fabric.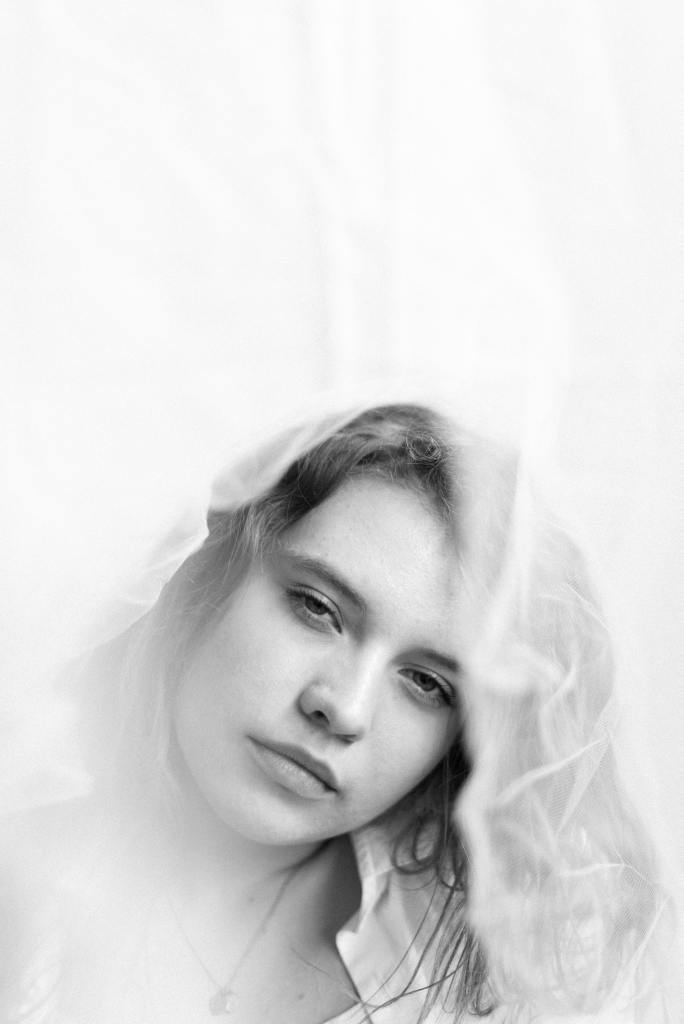 Trick #8 Cast beautiful patterns using a strainer.
How to do it: Find a spot near a window or an opening with a light source. Place your subject next to the window and lift the strainer near them but outside of the shot until it produces the proper effect on them.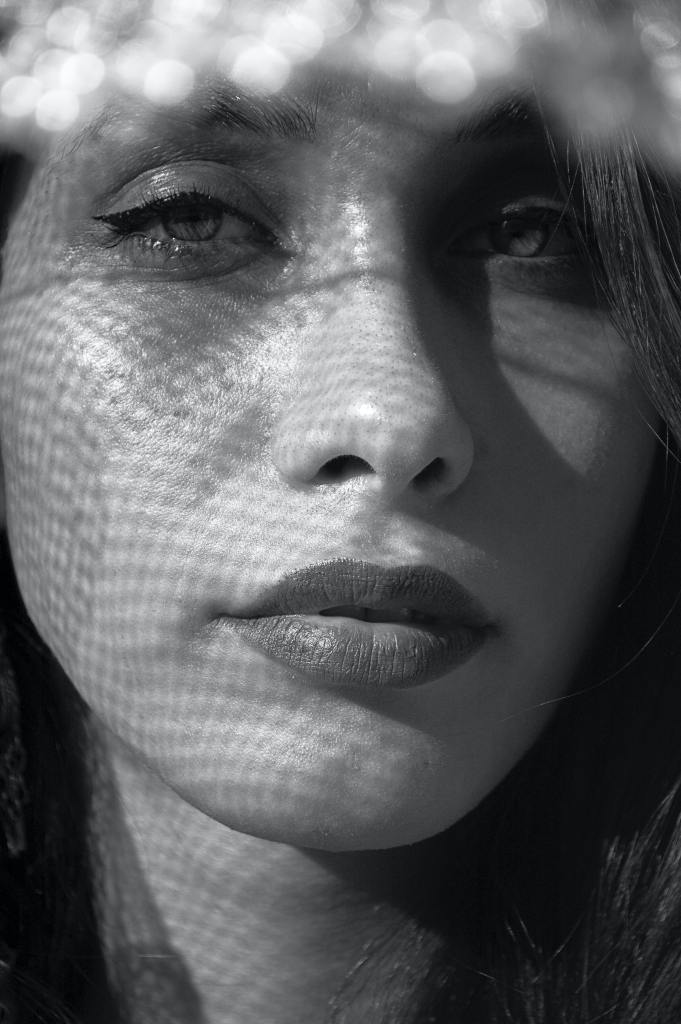 Trick #9 Take doubles of your subject with a reflective surface.
How to do it: You can use a puddle on the road to create an upside-down mirror image of your subject. Make sure that your subject is standing or seated next to the puddle then turn your phone upside down so that the right-side up will be the subject reflected on the surface. Another way is to use another phone and set its screen perpendicular to your phone lens.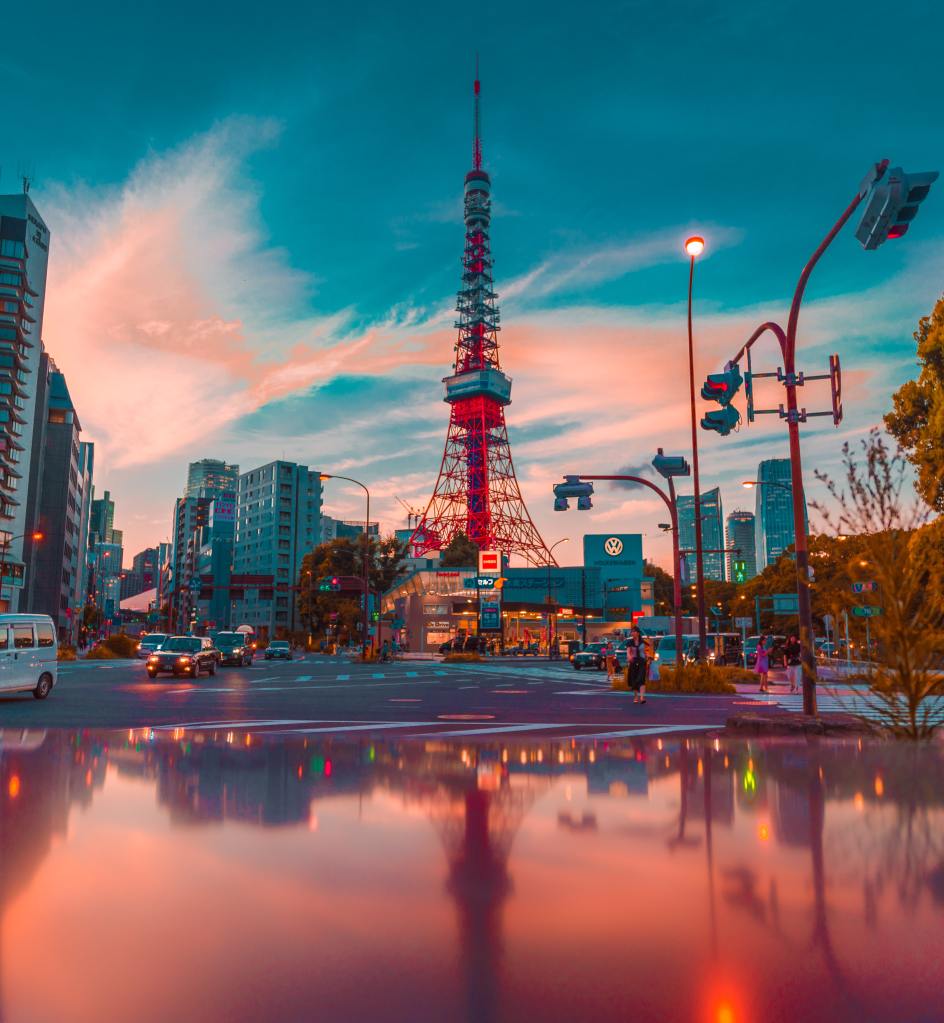 Trick #10 Don't underestimate the power of panoramic mode.
How to do it: When taking photos of your subject against a tall building or a large background, turn your phone sideways and enable panoramic mode. Start shooting from the bottom going upwards until you reach the tip of the building. This will give you a cool worm's-eye view of the shot.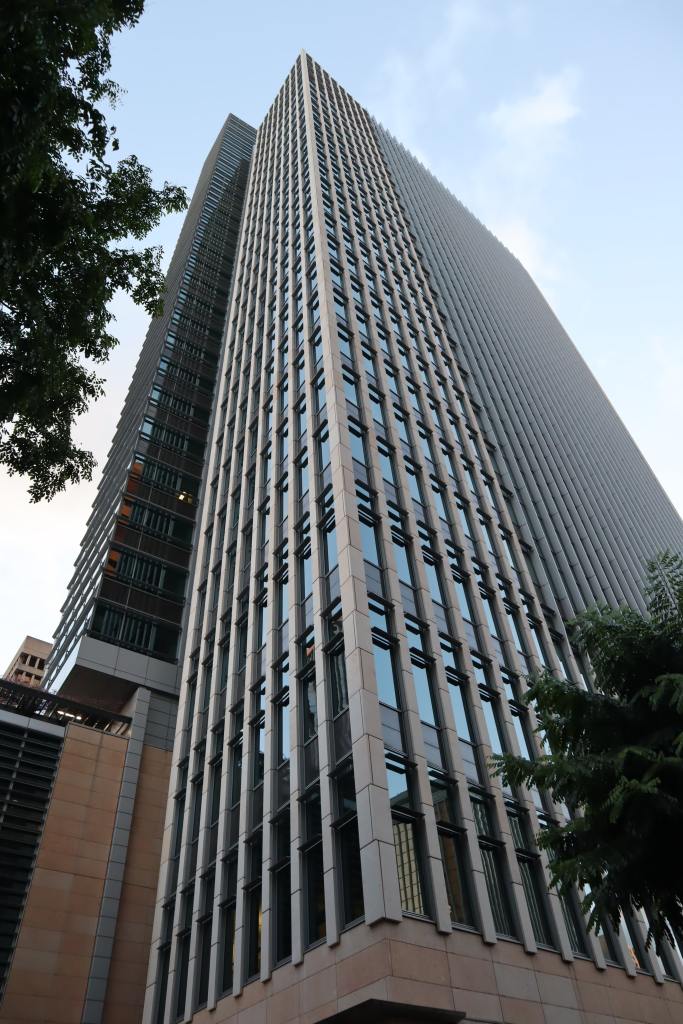 Trick #11 Use windows for a softer look.
How to do it: Put a glass window between you and your subject. Adjust the angle of your phone camera so that it captures the light and your subject as well as the objects reflected on the surface of the window.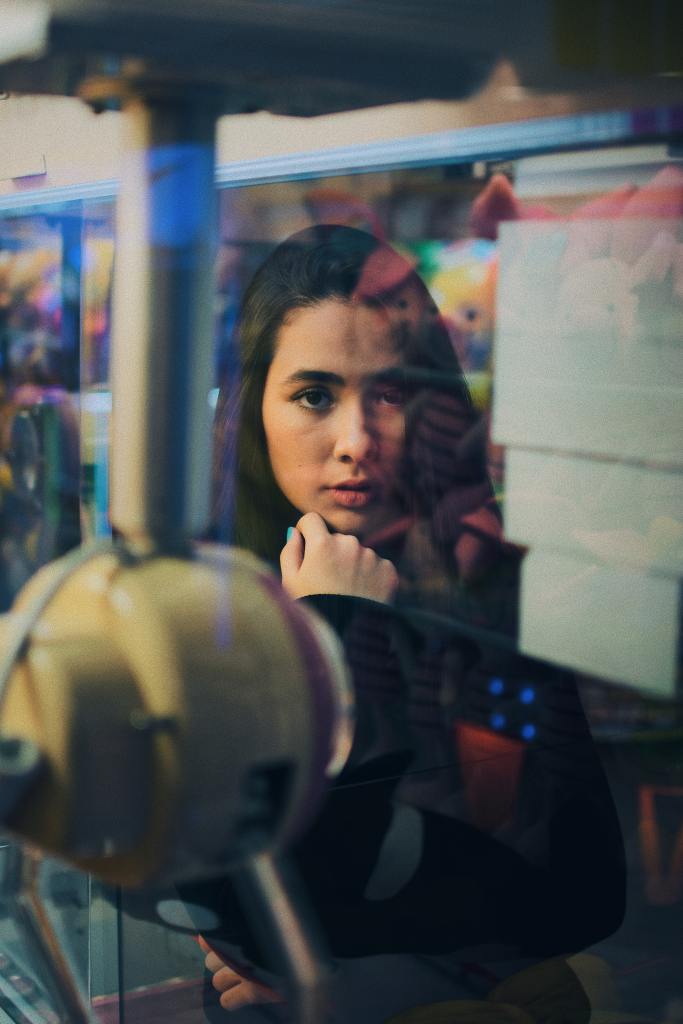 Trick #12 Layer colored clear tape over your camera for a gradient effect.
How to do it: Add one layer of scotch tape over your camera lens then color around the edges using a blue marker. Add another layer of tape, then color with a red marker. You can also use other colors if you want. This will produce a gradient color background for your subject.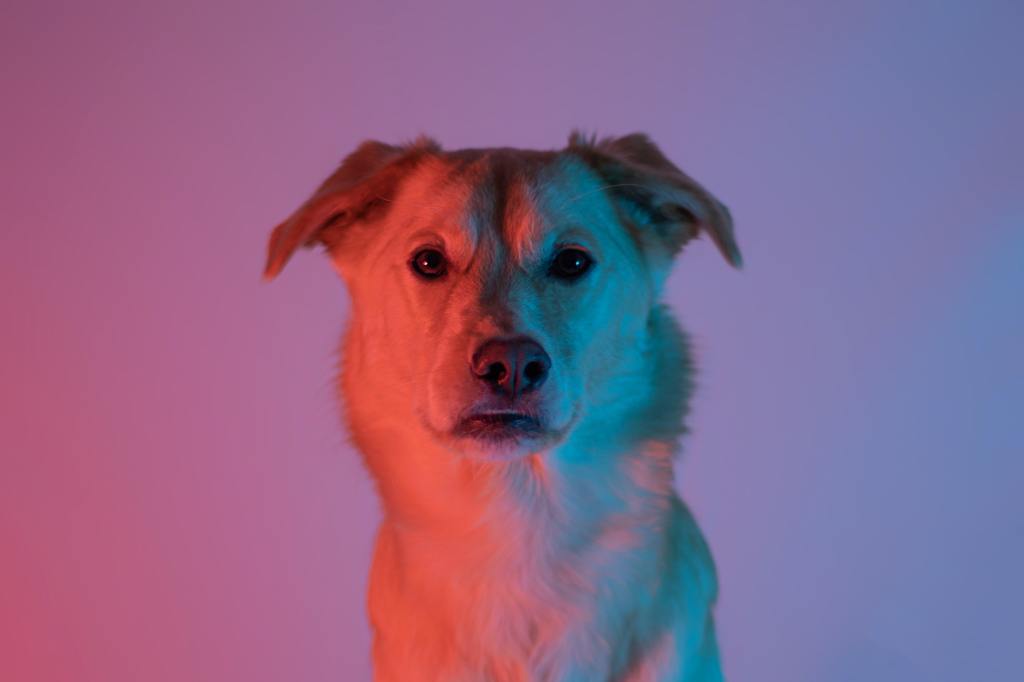 Trick #13 Use a stocking for a sepia tone.
How to do it: Grab a pair of stockings. Cut a small piece then wrap it around your phone, making sure it covers the lens. Aim the camera at your subject and capture.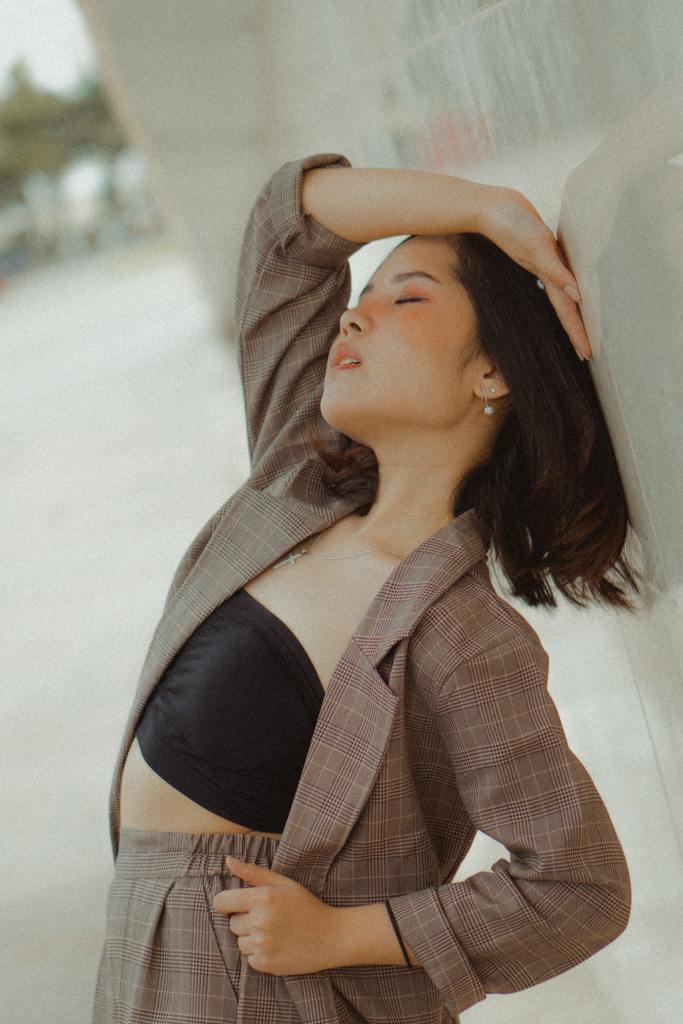 Tip#14 Take partial underwater shots with a drinking glass.
How to do it: Get a drinking glass with a mouth that's wide enough to fit your phone. Set your camera on timer and put your phone inside the empty glass. Place the glass with the phone halfway submerged in water then snap away.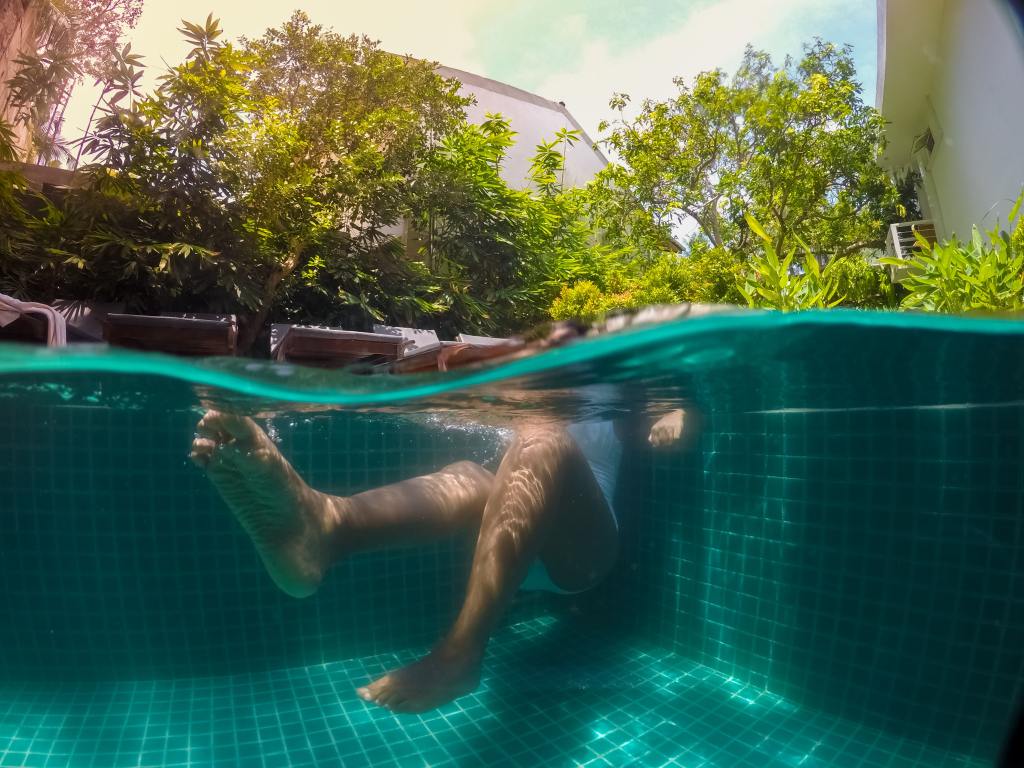 Tip#15 Drop by a convenience store for a quick photo shoot.
How to do it: Go to a convenience store and head over to the refrigerators that store drinks. Put the subject near the refrigerators and find the best angle. The light from the refrigerators will create a dramatic effect on your subject and will make the perfect background.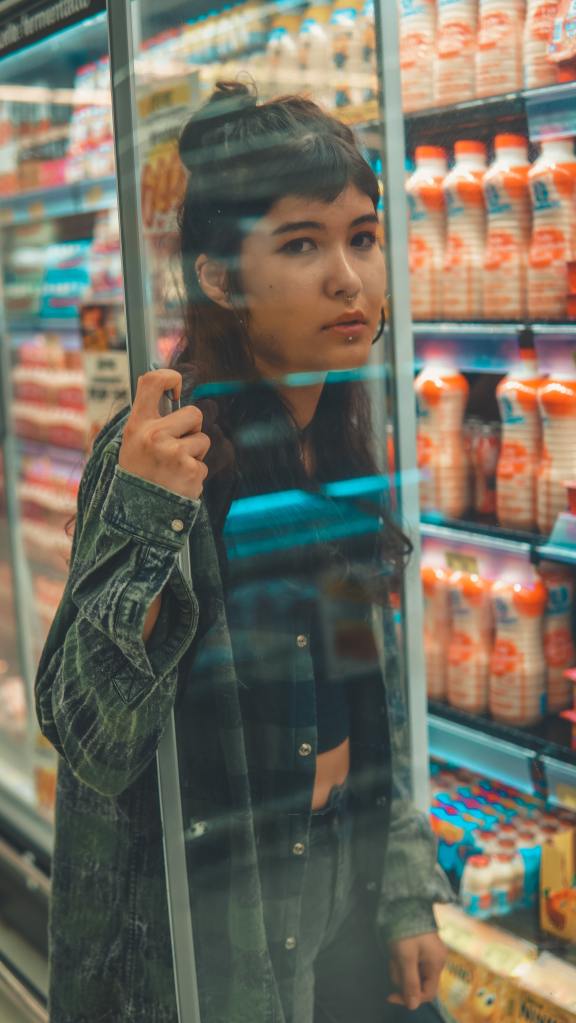 Tip#16 Take amazing shots through an object.
How to do it: Find an object that's hollow in the middle (ex. toilet paper core, rolled leaf, rolled page of a book, etc.). Position your phone camera through that hole and tap on your phone to focus on the subject at the end of the object.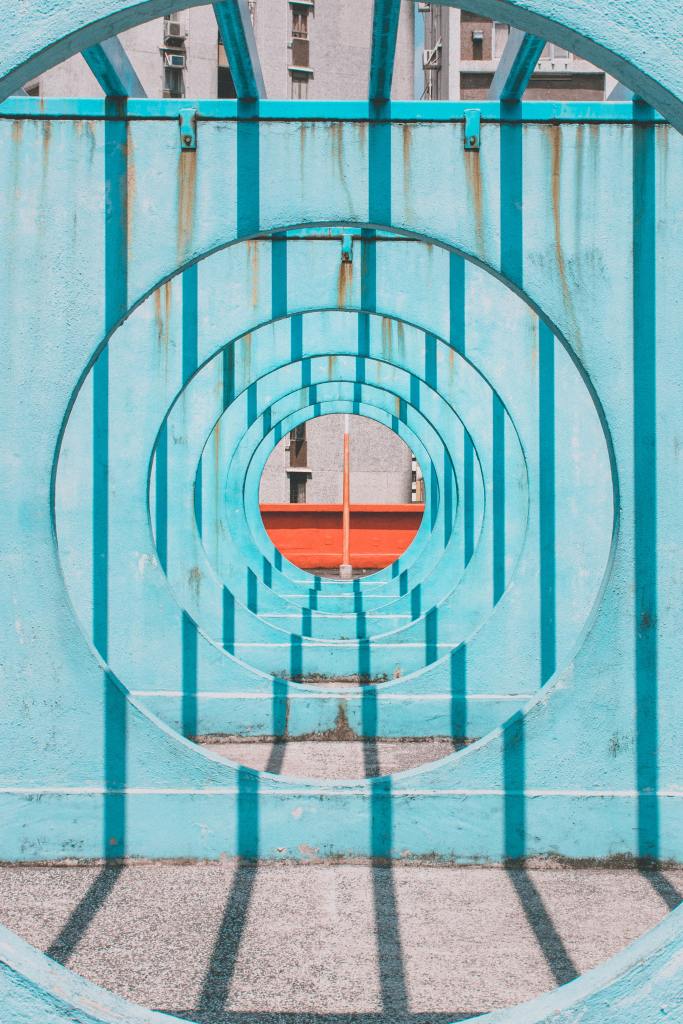 Tip#17 Elevate your photos with forced perspective shots.
How to do it: Get two different-sized objects or subjects and place one nearer the camera before taking a photo. Play around with the angles and make one object or the other appear bigger.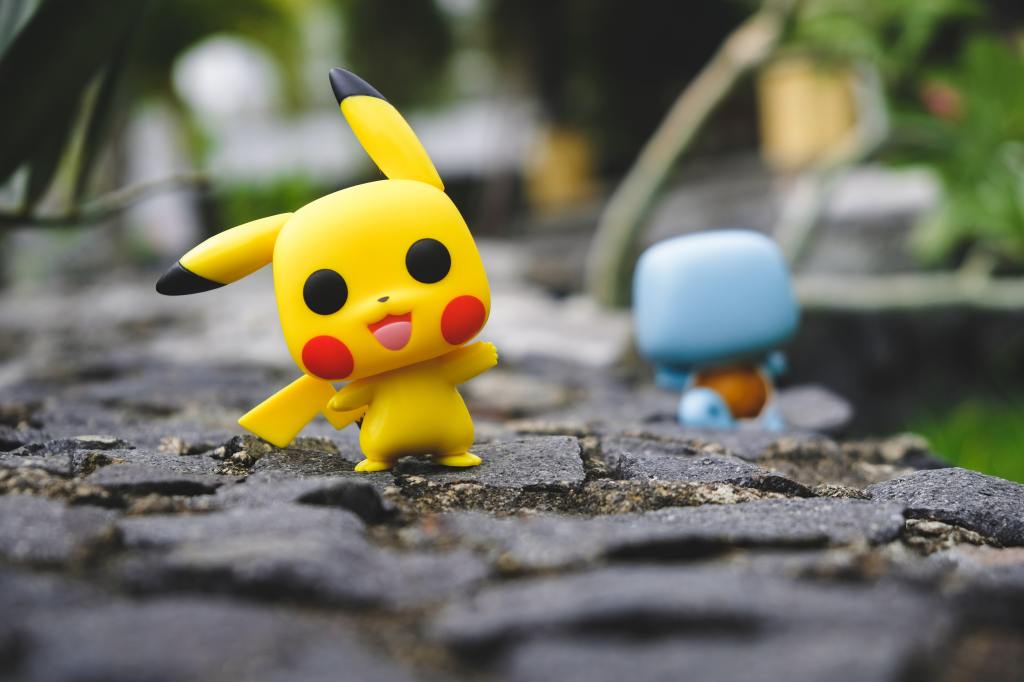 Once you've taken your photos, remember to make final edits as necessary. Get creative and try these tricks out for yourself the next time you post on Instagram. These are only some of the endless ways you can level up your IG game and get those heart reacts coming your way. With Smart's Giga Stories, you can stay connected with your friends and loved ones and keep sharing beautiful stories. The promo includes a bulk amount of data for any site or app plus an additional 1 GB per day for Instagram, Facebook, Twitter, and TikTok. To register, just dial *123# or use the GigaLife App and choose FREE STORIES. For more information, visit this page.