The new normal is in, and so are virtual classes. There might be some schools or universities starting to offer face-to-face (F2F) classes, but the fact remains that online classes are working. Even companies who used to work onsite before the pandemic began offering hybrid or work-from-home arrangements.
As students head on to the next school year, whether F2F or at home, online apps have proven useful for education over the last couple of years.
We've listed some tips so students can stay sharp and prepare for the next school year.
Utilize online apps
Like how Zoom, Microsoft Teams, and Google Meet help students meet their teachers daily, there are other apps they can use to make learning easier.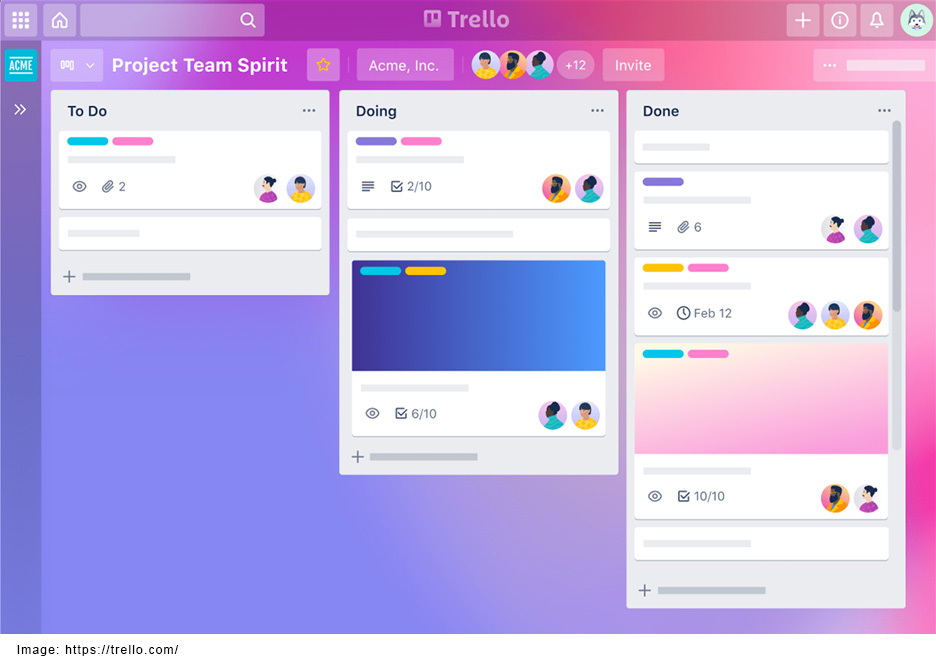 This digital notepad can organize tasks, discussions, notes, and to-do lists. Students can make several digital "notebooks" to organize activities for each class. Each digital notebook can include several categories to help monitor activities. In addition, Trello encourages collaboration; it lets students access each other's notes so they can be reminded of their tasks without needing to ask in class chat groups.
Trello is a great app if you have a small group of people and small projects. Take note that the bigger the group and the project you're working on, the harder it is to manage especially when you are only using the free Trello account. Other features are unlocked when you upgrade your account.
But overall, Trello is still one of the most reliable project management apps, even if you're only using the free Trello account. One of its notable features is the Butler, Trello's internal automation system that allows small repetitive tasks to be automated.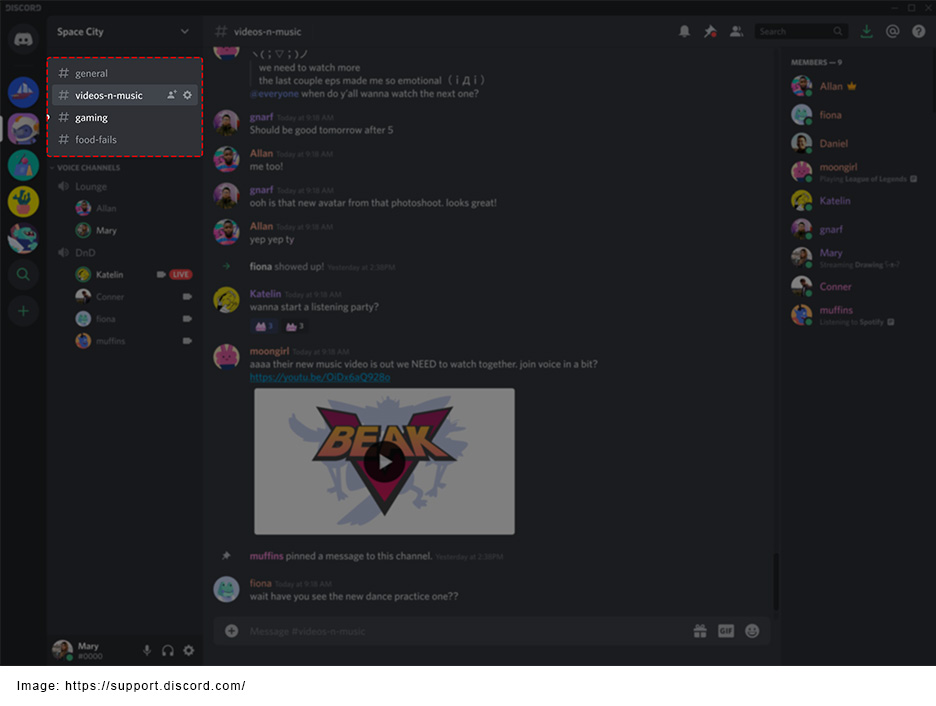 Mainly used for gaming, Discord has functions that can be helpful for students when communicating with their classmates or teachers, especially during live group activities. Through the app, students may be grouped into different classrooms (servers) containing several rooms (channels). When using this for group activities, students can freely talk with their teammates through their assigned channels, and the teacher can easily hop in and help them with their current activity.
One thing you should watch out for in Discord is its privacy issue. Discord can monitor the users' activities to display or be shown to others. The user has the ability to disable this feature but not fully. But other than that, Discord is one of the best apps for communicating as it is user-friendly and free! Just make sure to keep your profile simple for privacy issues.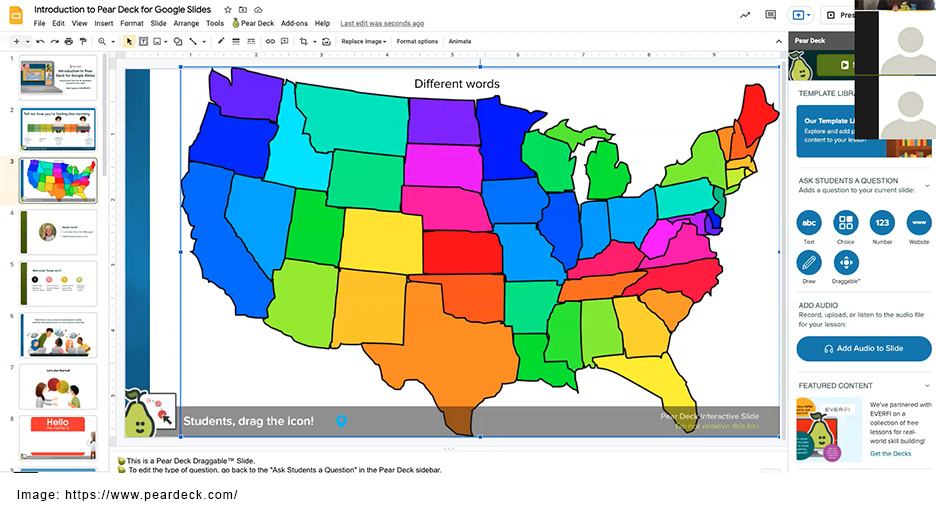 Pear Deck is a useful tool for video presentations. Using this web-based app, students may conduct interactive video presentations by collecting live feedback, through pop-up questions, from their classmates or teachers while doing their presentations. Students may also anonymously drop questions, which is very helpful, especially for shy students who don't want to draw attention. Using Pear Deck can help students interact more and give them a chance to become better at making presentations. Pear Deck makes the slide interactive that's why teachers and students love this platform. However, you may need more time to understand how to use the other tools within the app to maximize their diverse features. You might want to give some extra learning time for this app.
So if you want more fun and interactive class learning, this is the app for you!

These are online paid apps like CopyAI, Rytr, and Jasper. They can help students create content for daily school activities such as essays, reflections, research papers, etc. Simply providing these apps with information makes them generate key talking points or paragraphs. Just remember that content from these apps will need proofreading and multiple checking to ensure everything is accurate and makes sense.
These apps are very useful in giving you ideas but make sure you don't rely fully on their output as sometimes they lack creativity. So when using content AI apps, try mixing them up with your own work. Treat it like a partner in group activities for school work.
Participate in learning sessions
Some students may have a hard time with the current online class setup. To ensure that nobody is falling behind, students may want to initiate additional virtual learning sessions where each can share their knowledge. This promotes a healthy learning environment and helps build better student relationships.
Upgrade the work-from-home setup
Remote learning is already hard as it is, but having technical difficulties can amp up the stress. Students must also consider upgrading their devices or adding additional tools to their home setup. Students may also want to consider having a portable backup internet or pocket wifi like the Smart Bro Prepaid Home Wifi, so they can go online whenever they need to.
While online classes or remote learning may include a lot of troubles, distractions, technical difficulties, and other sorts of issues, it is still important to ensure that staying educated needs to be prioritized to help ensure a brighter future.
Thank your parents or guardians who, even with their busy lives, still manage to find time to assist you. Even though they're tired after a long day at work, they help you with your modules and struggles. Share how much you appreciate their efforts!
Make sure you stay connected with your classmates and teachers by downloading the GigaLife App and registering to data promos for a steadier online learning environment.