MPL Philippines Season 11 came to a close last Sunday with ECHO continuing to dominate since last January's M4 World Championship. The current world champion echoed its run from January, coming back from being sent to the lower bracket and ultimately sweeping the grand finals.
Season 10 Champion Blacklist International Starts Strong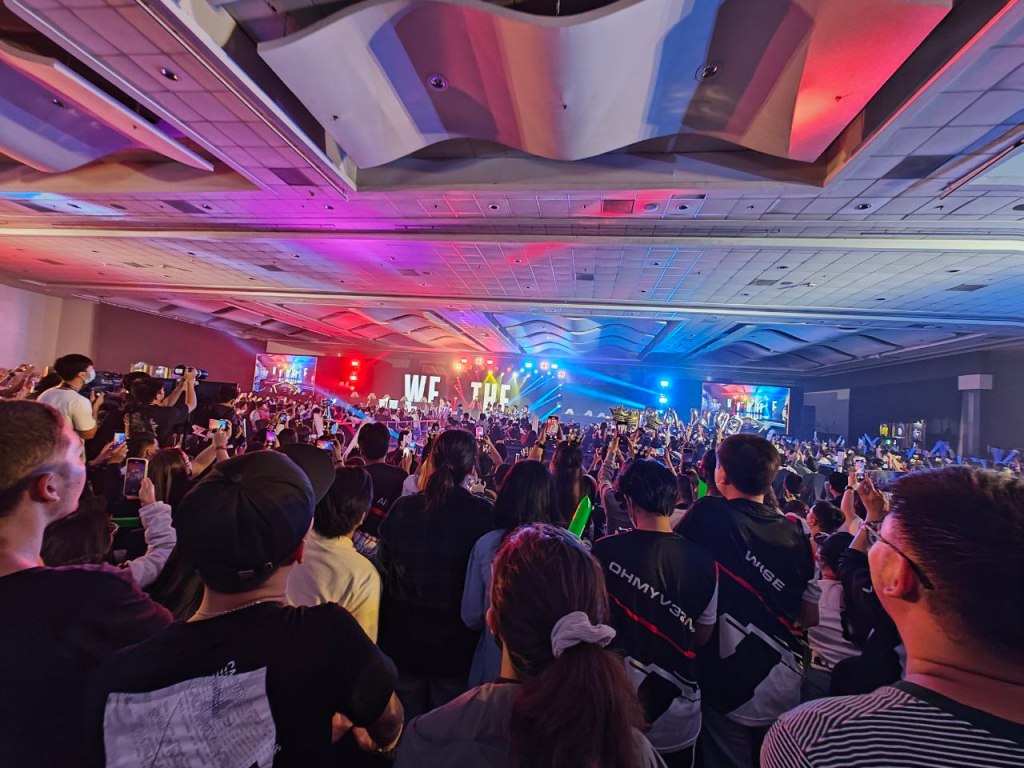 The playoffs of MPL PH Season 11 were held from May 5 to 7, with Season 10 champions Blacklist International executing a commanding run through the upper bracket. The Agents secured their spot in the grand finals by defeating both Bren Esports and RSG Slate PH in consecutive 3-1 matches.
In their match against Bren Esports, Blacklist International were able to maximize their comfort pick of Estes, with the sole game they conceded being the one where they were unable to pick him. The Agents then switched up their strategy against RSG Slate PH by utilizing Gloo, Akai, and Valentina to take down their upper bracket final opponent.
M4 Champion ECHO Makes Another Lower Bracket Comeback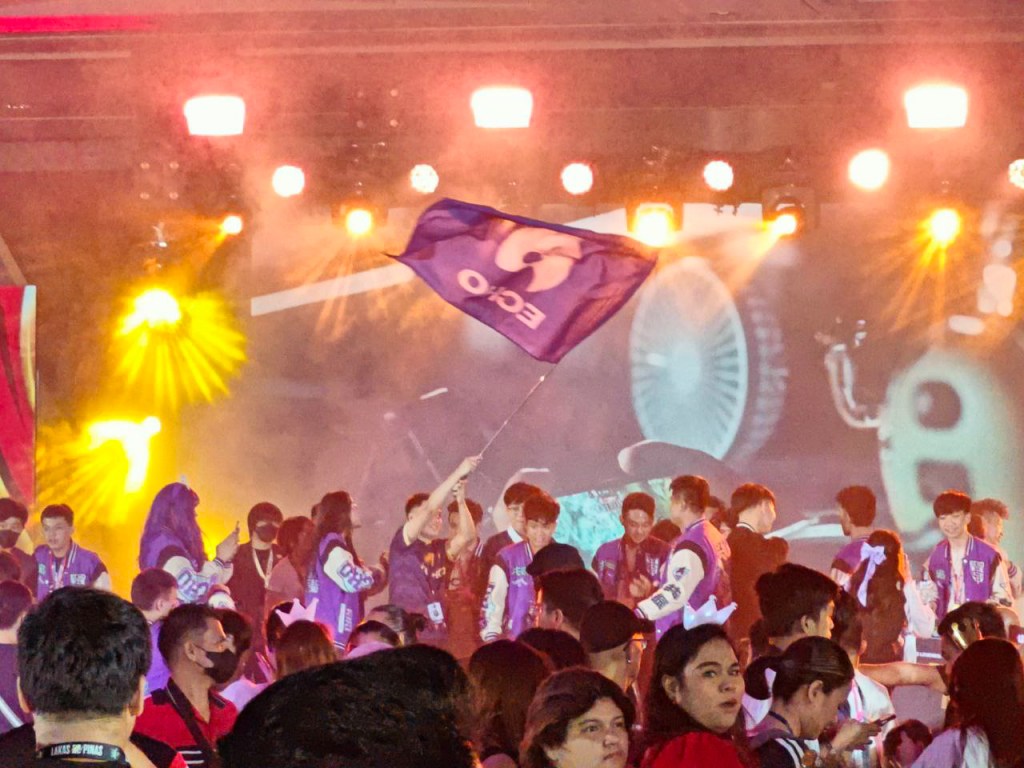 On the other hand, ECHO was sent to the upper bracket early by RSG Slate PH. From there, the Orcas had to claw their way up to the grand finals by defeating Bren Esports in the lower bracket semifinal and getting their revenge on RSG Slate PH in the lower bracket final. After these wins, ECHO was once again face to face with their M4 rivals, Blacklist International.
ECHO not only showcased their excellent play during their lower bracket matches against Bren Esports and RSG Slate PH, but also exhibited their flexibility when it came to drafting. They were able to maximize picks that they knew were good against their opponents while also bringing out different ones in response to how the picks and the entirety of the match were going.
ECHO Repeats M4 Dominance Over Blacklist International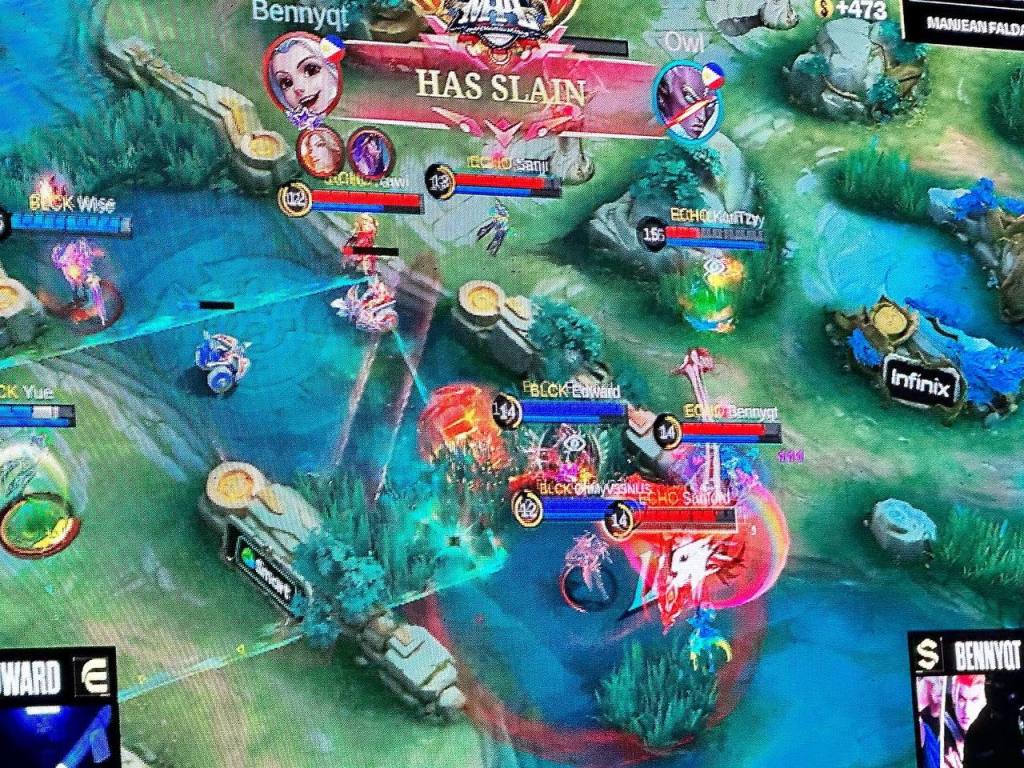 With how dominant Blacklist International was in the early stages of the playoffs, it was surprising that ECHO was once again able to break Blacklist International's code and sweep them in the grand finals.
The Orcas seemed to take full advantage of the Diggie ban that was implemented for the tournament (due to an ongoing bug), as it allowed them to ban some of the other comfort picks of the Agents. ECHO also countered the long-game strategy of Blacklist International by overwhelming them early and simply outplaying them at every turn.
ECHO Crowned MPL PH Season 11 Champion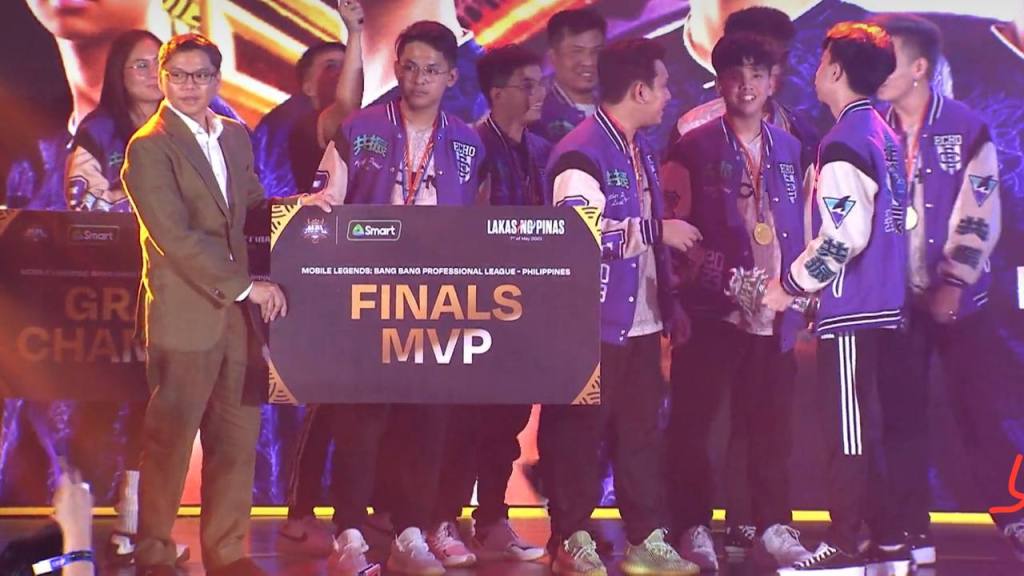 After the dust settled and ECHO was crowned MPL PH Season 11 champions, the Orcas took home the lion's share of the US$150,000 prize pool as well as a highly coveted invite to the upcoming Mobile Legends: Bang Bang Southeast Asia Cup (MSC) 2023 happening in Phnom Penh between June 10 to 18, 2023.
Sanford Marin "Sanford" Vinuya was also awarded Finals MVP–his very first. The 16-year-old Vinuya, who plays the EXP Lane position, recently showcased his mettle during ECHO's impressive championship run at M4.
MPL PH Bestows Season Awards, Inducts EDWARD Into Hall of Legends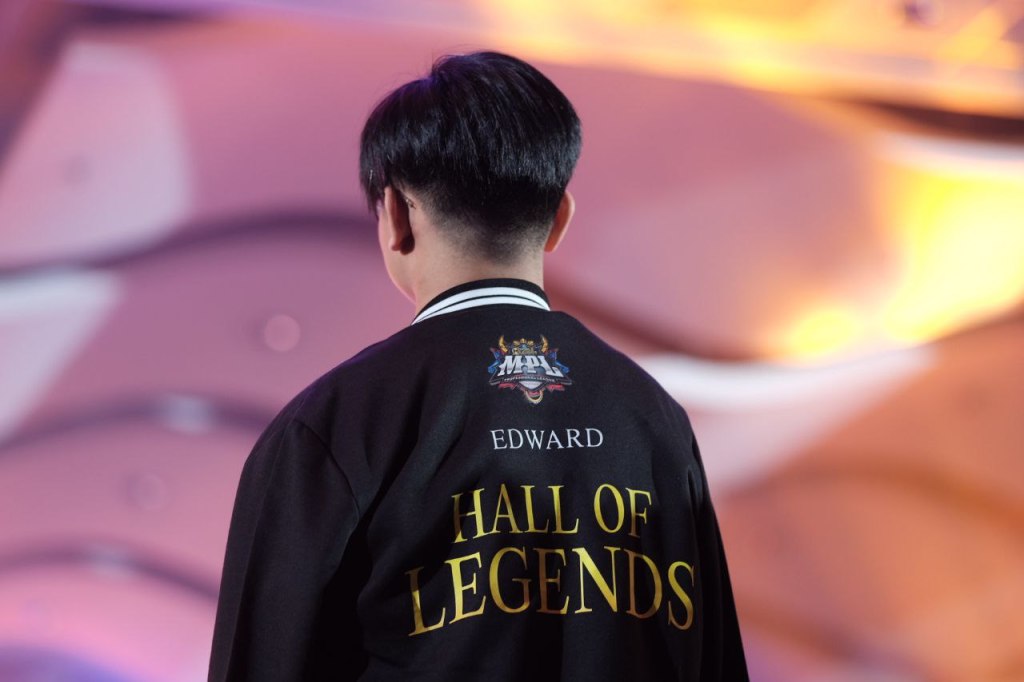 The MPL PH Season 11 playoffs was also the perfect stage for Blacklist International's Edward "EDWARD" Dapadap to be inducted into the MPL Philippines Hall of Legends. Dapadap is the latest recipient of the Hall of Legend recognition bestowed by the Mobile Legends: Bang Bang Professional League – Philippines (MPL-PH).
MPL Philippines Season 11 is just one of several gaming and esports events Smart supports. Through its 5G mobile network, Smart endeavors to provide leveled-up experiences not just for gaming but also for web browsing, media streaming, and much more.