The world has opened up again to offer many new experiences and exciting activities.
People who have put a lot on hold–their careers, solo traveling, reunions with friends and family, passion projects, and hobbies–are finally getting the ball rolling and becoming busier. People are set to live their best life.
So when you're always on the go, you need a phone to keep up.
As a top global innovator, Samsung Mobile understands what their users need–and they deliver.
On February 1, Samsung unveiled its brand-new flagship Galaxy S23 smartphone lineup at the first Galaxy Unpacked event of 2023.
The Galaxy S23 series includes the base model S23, the larger S23 Plus, and its top-of-the-line S23 Ultra.
With its premium features, let's find out if the Samsung S23 series is worth the upgrade.
An Ace in Luxury and Functionality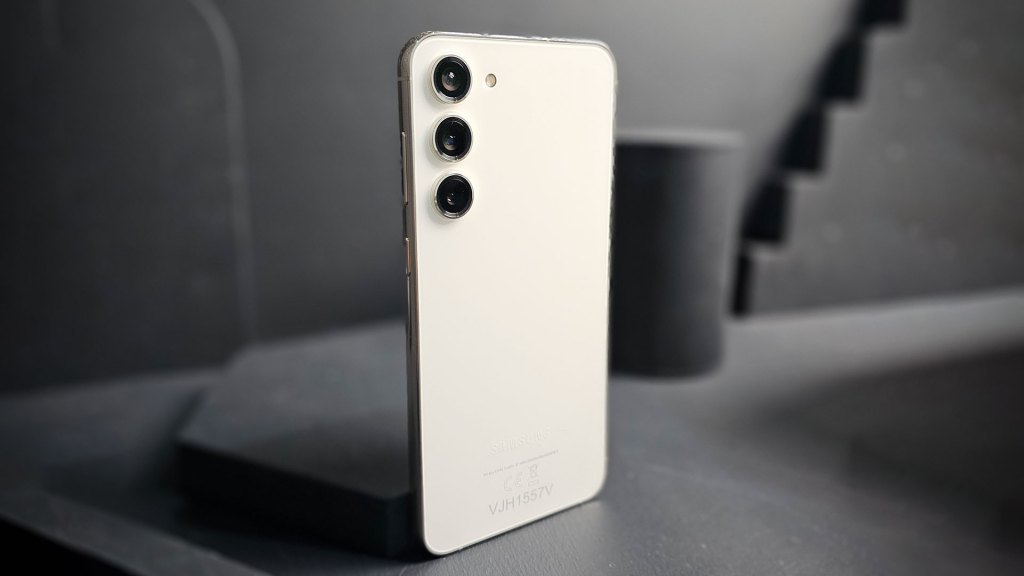 Stylish and cleverly designed, the handset performs like a beast. The Samsung S23 Ultra looks and feels classy with its boxy aesthetic and matte glass back.
Larger and comparably heftier at 233g compared to the base models, it gives off the feeling of durability and luxury.
Its design and materials make it easy and comfortable to hold.
The first to feature the Gorilla Glass Victus 2, the Samsung S23 Ultra is said to have improved durability, which can withstand a 1-meter drop onto concrete and a 2-meter drop onto asphalt.
On the other hand, the S23 and S23 Plus models boast different designs with curved sides. These devices are comfortable to hold, making them the perfect S23 variants for those with smaller hands.
All three flagship products are available in Phantom Black, Cream, Green, and Lavender.
Samsung's S23 series is powered by the new Snapdragon 8 Gen2 for Galaxy, which has a clock speed of up to 3.36 GHz, providing a seamless, smooth, and fast user experience.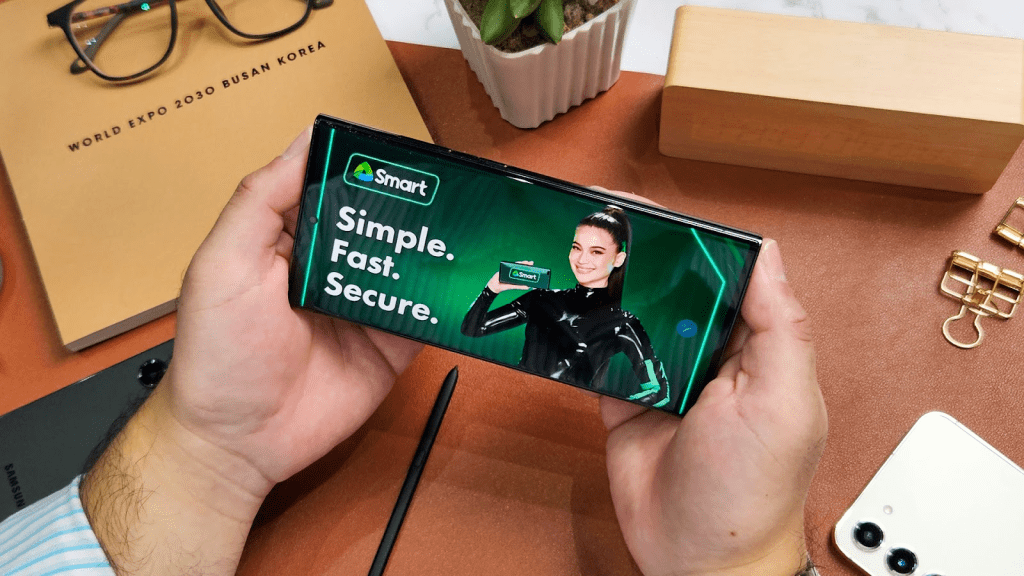 Turn it on, and you'll be greeted by a magnificent 6.8-inch 120Hz adaptive screen at 3,088 x 1,440 pixels at 500ppi.
The S23 Ultra's impressive display makes it an entertainment powerhouse and an unparalleled business tool.
It elevates the experience of watching shows, browsing, using social media, and gaming.
Work calls and meetings? Take them anywhere with S23 Ultra's excellent screen, most advanced camera system, 5000 mAh battery, and powerful Snapdragon 8 Gen 2.
The S23 base model and S23 Plus are excellent workhorses as well. S23 comes at 425ppi while S23 Plus is at 393ppi, with 120Hz adaptive refresh rates.
Upgrade to Samsung S23's 200-Megapixel Camera, Power Zoom
Special moments pass, but they can be remembered. When you capture them, you want the best technology by your side.
For years, Samsung Mobile has provided users with excellent cameras that keep on improving–so it's no surprise that one of the highlights of the S23 Ultra's upgrades is its camera.
It now boasts a 200MP camera, a big leap from S22 Ultra's previous 108MP.
This upgrade allows for better-quality prints of images captured during trips and special celebrations.
It's the first time that Samsung is using a 200-megapixel sensor on any of the Galaxy phones, with the Galaxy S23 Ultra possessing one with Super Quad Pixel autofocus.
Samsung's new ISOCELL HP2 sensor also allows you to shoot 8K video at a more native 30FPS and zoom in as much as 100x–two great features enabling you to document your next trip or concert with much flexibility and power.
It is also worth noting that the camera's ultrawide lens prowess is useful for sceneries and group shots with excellent clarity and quick captures.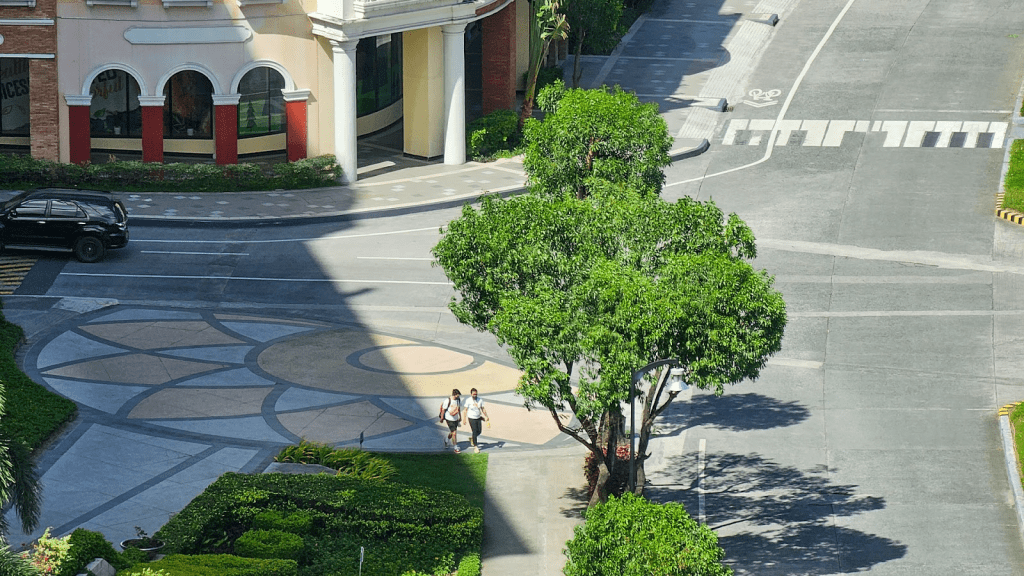 On the other hand, S23 and S23 Plus offer 50MP max camera resolution, with the exact default resolution as the S23 Ultra at 12.5MP.
This is more than enough for social media sharing and impromptu photo-taking.
All front cameras of the S23 series are 12MP with up to 12x zoom magnification, so you have no problems taking great-quality selfies and TikTok videos.
Experience Life With the Samsung S23 Ultra
By focusing on things that matter–such as the camera, the processor, its design and durability, and its environmental sustainability–the Samsung S23 Ultra shows that there's no need for fancy or gimmicky upgrades.
Focusing on what the consumers need makes a big difference.
Make the Smart choice and upgrade to the Samsung S23 series through the Smart Postpaid website or visit a Smart Store near you.