Samsung's first film festival entitled "Untold Stories at Night", held recently at the BGC Arts Center in Taguig City, puts a spotlight on the Samsung Galaxy S22 Series' Nightography features.
It allows the production of high-quality images and video even at night or in the dark.
The event gathered five outstanding Filipino directors who created four short films shot entirely using Samsung Galaxy S22 Ultra.
These directors were challenged to create epic content by exploring Nightography in all its illuminating glory.
The results were four phenomenal short films through the eyes of #TeamGalaxy filmmakers.
It Was a Love Story (After All)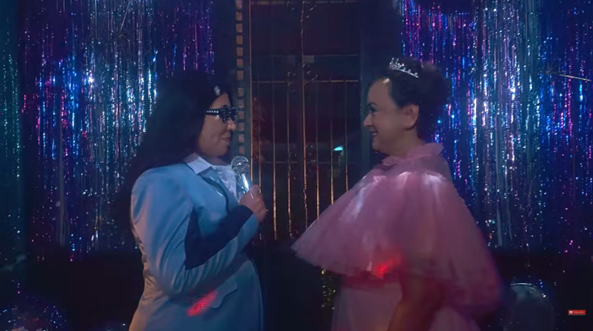 "It was a Love Story (After All)" tells the story of Cora, a woman in her 60s, waking up and finding herself in what seems to be a dream, reminiscent of that night at the prom and her unrealized love.
The short film was directed by Samantha Lee, an advocate for better representation of women and the LGBTQ+ community in local media.
While introducing her piece, Lee said, "What would it have been like to have been able to go to prom with a girl I like instead of a complete and total stranger?"
She added, "It Was a Love Story (After All) is my attempt at giving all the women who came before me, something I wish we all had a chance to do, to be able to love whoever we want to love freely."
Samantha used the S Pen of the Galaxy S22 Ultra to sketch out thoughts to show her team what she had in mind.
Siargao: Day and Night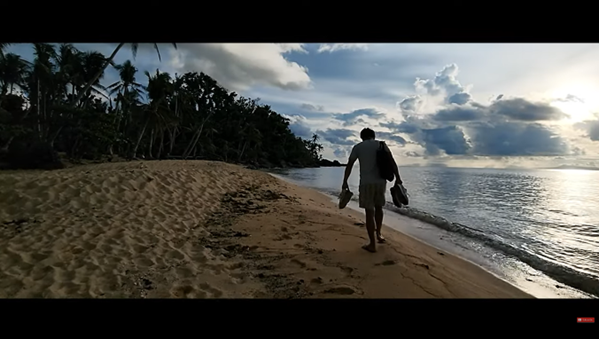 When Typhoon Odette hit the Philippines a few days before Christmas of 2021, it shattered Siargao, one of the country's most loved island paradise.
Pepe Diokno, the director of this film, was on the island at that time and witnessed the devastation caused by the category five storm.
Six months later, Diokno returned to the island and captured images of Siargao as the community began steps towards recovery.
Diokno says, "Siargao Day and Night is a documentary about how the island comes back to life, very vibrantly, from sunrise to sundown."
Pepe loved the camera features of the Samsung S22 Ultra and how it enabled him to go from ultra-wide to a normal shot and then to an extreme close-up with a press of a button.
Sinag
"Sinag" follows the story of Rafael as he traverses a challenging path to fulfill his dream.
Armed with a burning desire to achieve his goal, he defies all odds and shines on stage.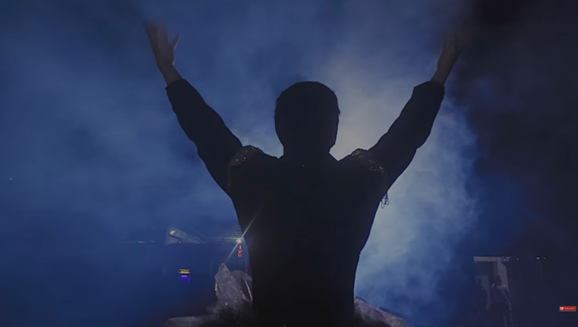 Mark Tristan Cua and Noel Escondo directed this short film.
Cua is one of the pioneer mobile filmmakers in the country and the founder of the group Mobile Filmmaking Philippines to encourage aspiring filmmakers to create quality materials despite limited resources.
Noel Escondo is an actor, director, and producer of films. "Our film talks about driving ourselves to push harder, fueled by the passion for achieving our dreams," Escondo said.
The directors found the IP68 rating indispensable, allowing them to shoot in the rain without worry.
Lumina
"Lumina means light; this film is about finding the light and trying to escape the darkness and our search for home."
This was how Mikhail Red described his short film "Lumina," the sci-fi genre in Samsung's film festival line-up.
Pursued by darkness, Lumina tries to escape by booking a ride to another galaxy.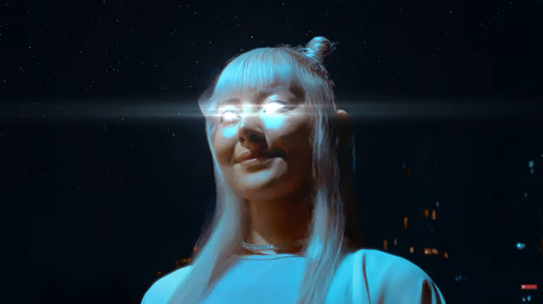 The film was the director's ode to midnight television specials and retro science fiction films.
Red adds, "This is a genre I haven't explored yet. So, it's exciting I get to do it with Samsung."
He said that through producing this film, they were able to test the device and prove that we can create imaginative stories even with just a cellphone camera.
Mik loved the low light sensor, and with Pro Mode, it was easy for him to adjust the ISO settings for the scene. He worked with little to no additional lighting equipment and used the lighting around them during the shoot.
All four films can now be streamed through Samsung's dedicated website for Untold Stories at Night.
You may stream these films with your Giga Video and data subscriptions through the GigaLife app.
You can also avail of Samsung Galaxy S22 through Smart Signature Device Plans and as an add-on to any Signature Plans+. Check out Smart's Samsung Galaxy S22 Series page to know more about plans and payment options.