ToyCon has finally returned! This annual pop-culture convention, the longest-running in the Philippines, will be held at the Megatrade Hall of SM Megamall on July 8-10, 2022.
It's sure to be packed with events and experiences for con-goers to enjoy.
From exclusive toys and merchandise to celebrity appearances and band performances to contests, exhibits, promos, and more, ToyCon 2022 has a lot prepared for attendees.
Here are all the cool things you can check out at the weekend event.
Toys galore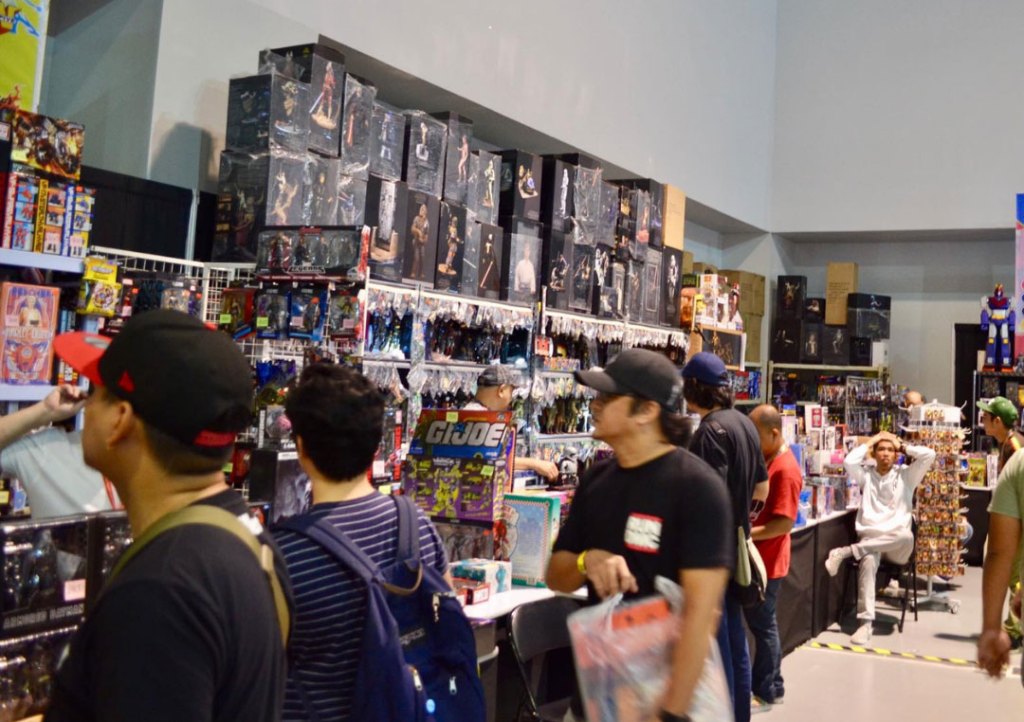 First and foremost, the toys! This year's ToyCon is playing host to over 250 retail booths selling everything from toys and collectibles to apparel and other merchandise.
The event is also the venue for several exclusive designer toy releases from studios such as Quiccs and DTC Studios.
Several other popular toy studios will also be in attendance, including Creon Chkn, Anatoys, and Arman Kendrick, among many others.

The event will also feature many other custom toy designers and artists where you can not only get your hands on one-of-a-kind toys and art but also support local designers and artists simultaneously.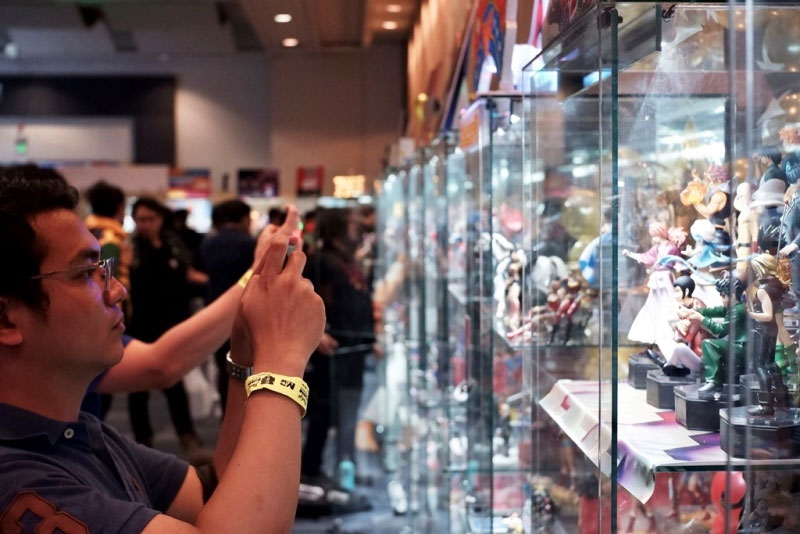 If your budget is a bit tight, you can drop by ToyCon's collectors' gallery organized by the Philippine Toy Groups Association and check out some awesome toy collections.
Voltes V has landed!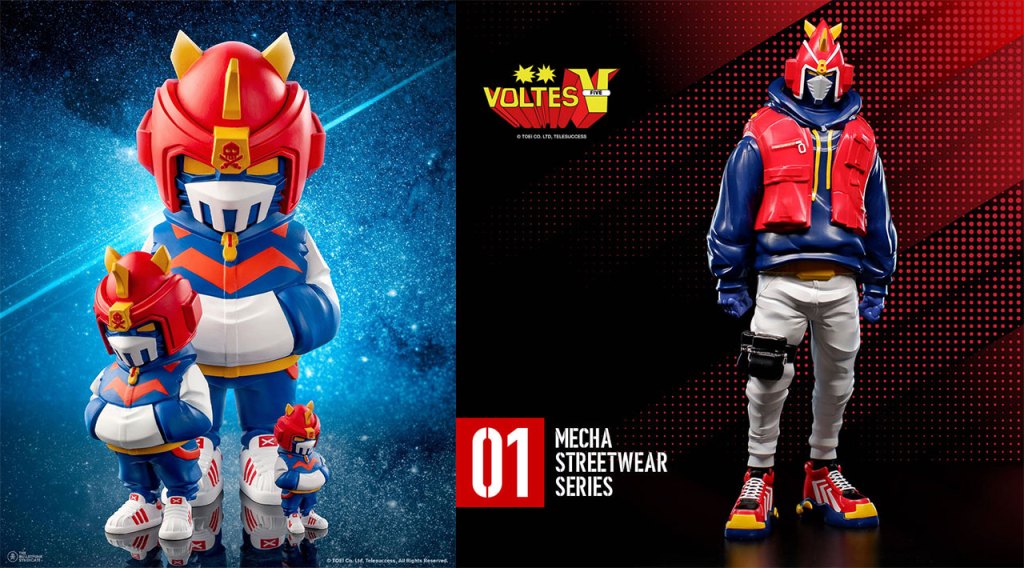 ToyCon 2022 has partnered with the legendary mecha anime Voltes V to showcase the classic show and the upcoming Philippine live-action series Voltes V: Legacy.
The Voltes V booth will release and sell a limited-edition Voltes V resin statue from Telesuccess Productions and RLUX Customs exclusively at ToyCon 2022, along with many other Voltes V toys and merchandise.
Those looking forward to Voltes V: Legacy can even see and meet the show's cast at the event.
Learn and take part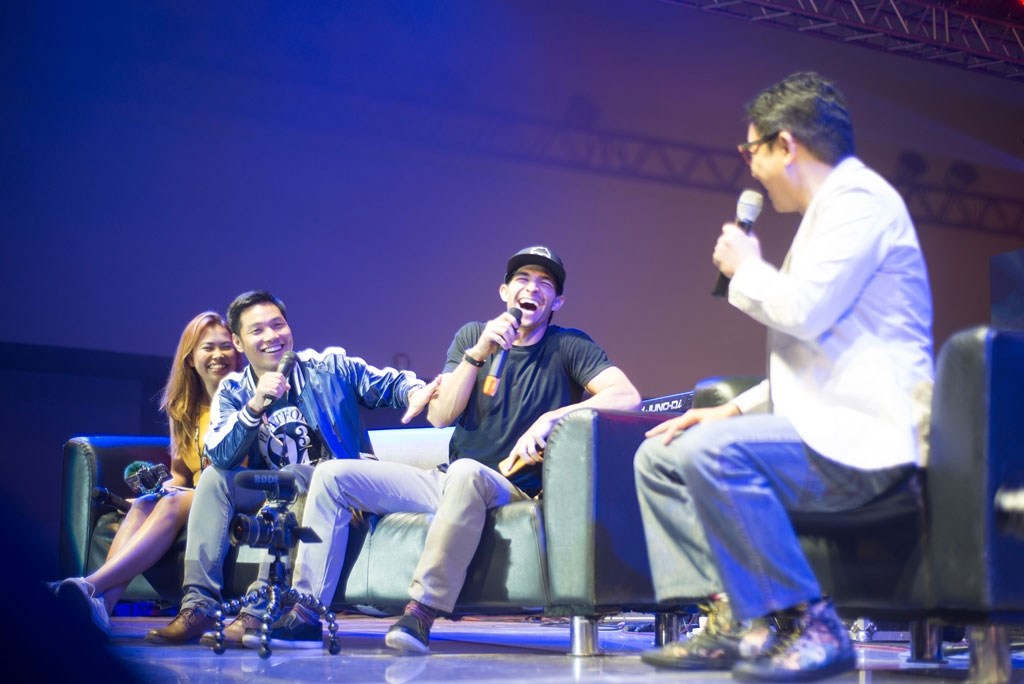 Apart from just visiting booths and buying toys, ToyCon 2022 attendees can also learn some cool things from Smart Signature's NFT workshop with Chairman, CEO & CTO of Bayanichain, Inc., Paul Soliman, and the toy collectors and customizers panel discussion.
Popular toy designer and NFT artist Quiccs will also share more information about his new NFT game, BulletPunk BitWars.

You can also participate in several contests and competitions held at the event, including the toy-art and toy customizing competition, the "toy click" and "cosclick" photography contest, and the cosplay competition.
Dance to the music

You can take a break from exploring all the booths at ToyCon and enjoy the several bands and idol groups performing at the event. Who knows, you might even discover a new favorite!
Some performers include bands like Souldrift, Save the Prophet, and Casterfall. The lineup also includes idol groups such as Asfire, Starlight, P7eides, Bella6ix, and more.
The Smart Experience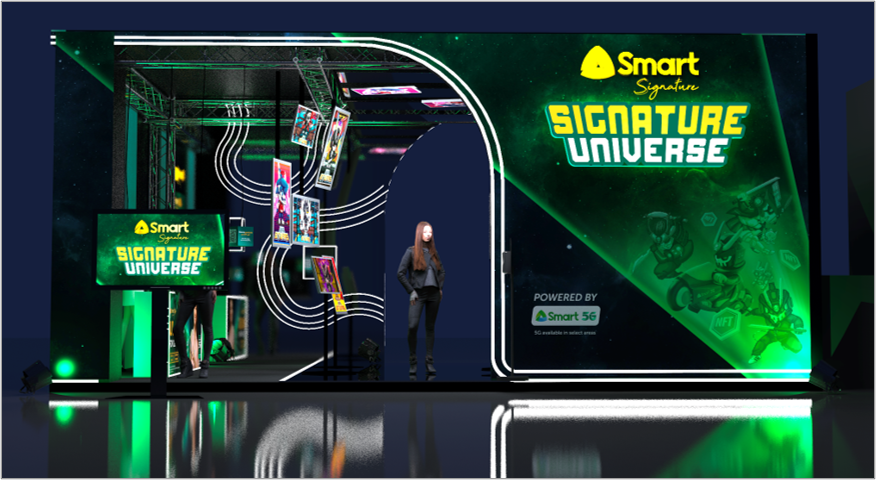 Lastly, the Smart Signature Universe booth at ToyCon 2022 has an array of experiences for you to enjoy. Attendees can learn and subscribe to Smart's selection of Signature Postpaid Plans and Promos.
Learn about some of our best Filipino NFT artists and projects, and join the raffle to get a chance to win one of several exclusive Quiccs toys. Read our complete guide here!