The return of ToyCon 2022 has begun, and despite the change of venue, there are still over 250 booths and experiences for attendees to check out.
From the larger booths from the event's major exhibitors to the smaller ones across its retail area, creators' and artists' alley, and more, deciding which ones to drop by can get a bit intimidating.
So, we've made a list of booths and experiences at ToyCon 2022 that you should check out over the weekend.
Voltes V Booth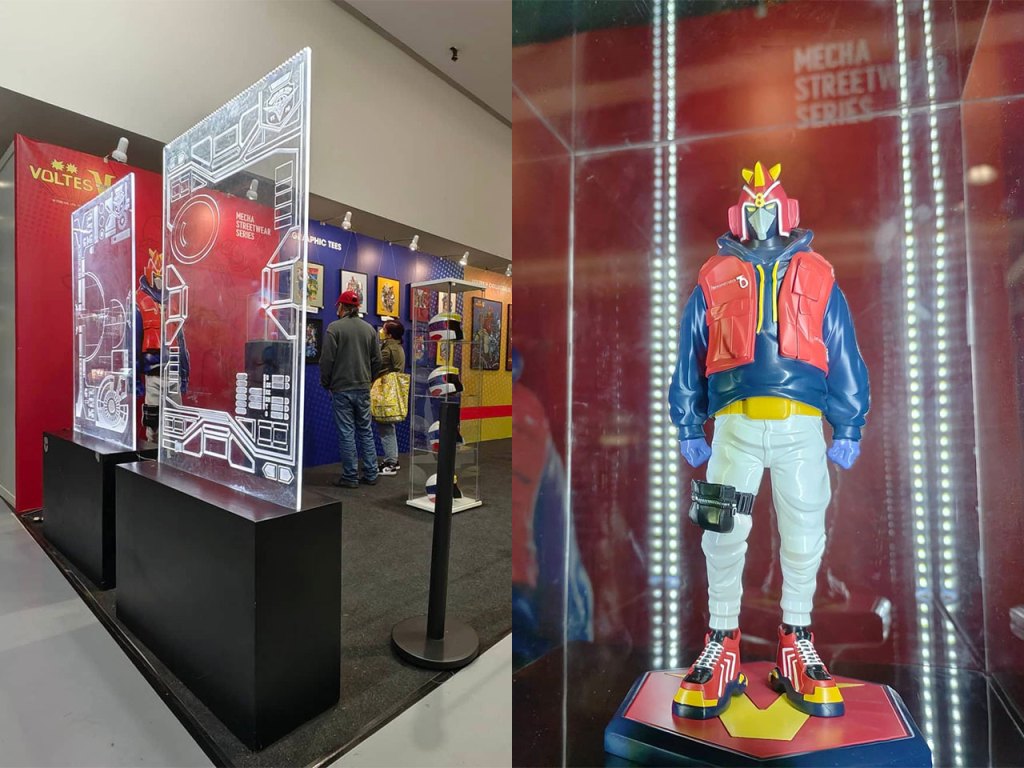 The legendary Voltes V franchise is front and center at ToyCon this year, with several collaborations and events at the convention to represent the anime and the upcoming locally produced live-action series.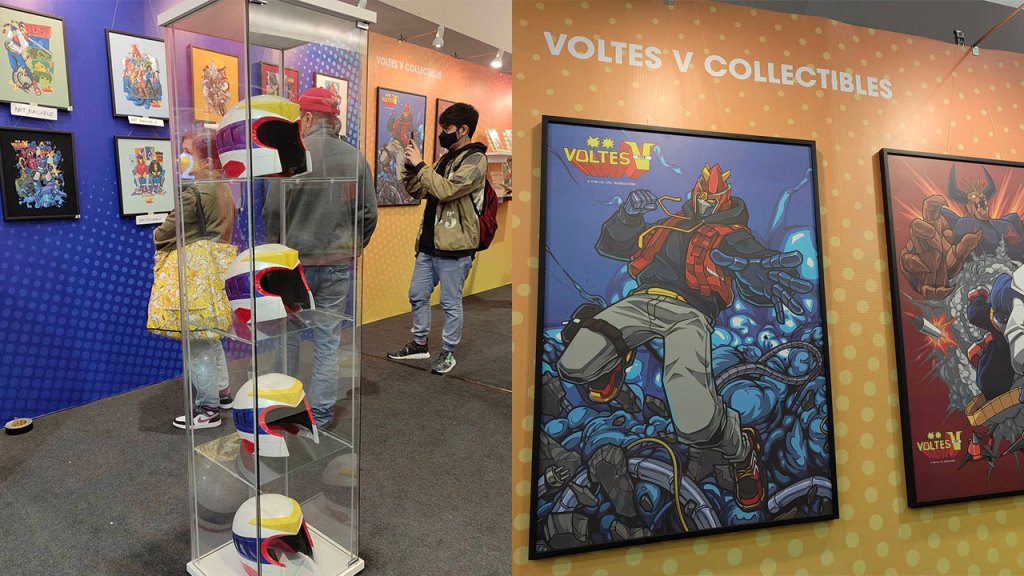 The Voltes V booth by Telesuccess Productions sells must-have collectibles, including the new limited-edition Voltes V Mecha Streetwear Series figure and the hard-to-find Voltes V Declassified art book. They're also selling several collectible posters and graphic tees.
Quiccs Booth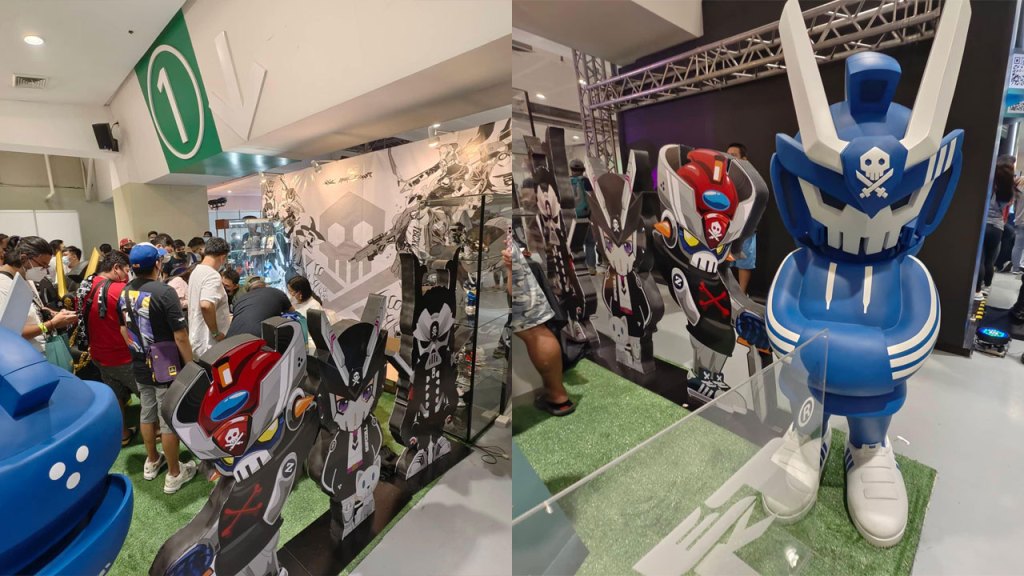 The Voltes V fever doesn't end there as the booth of toy designer Quiccs is also releasing and selling ToyCon 2022-exclusive collaborative Voltes V x Quiccs figure called the V63, which will be available in three sizes.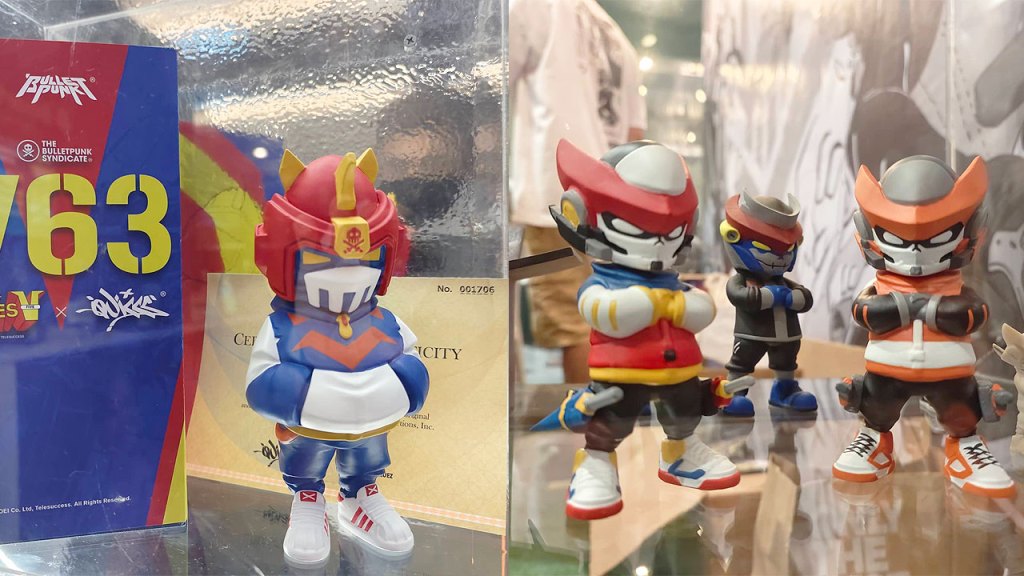 The toy designer's booth also sells several other limited-edition ToyCon 2022 exclusive toys, including the EGGTEQ "Egg's UltraBOOST!" figure in collaboration with Philippine Graffiti legend Egg Fiasco as well as the TEQ63 + Mariko GGNW Edition figures in partnership with GGNW Toys.
Maxicollector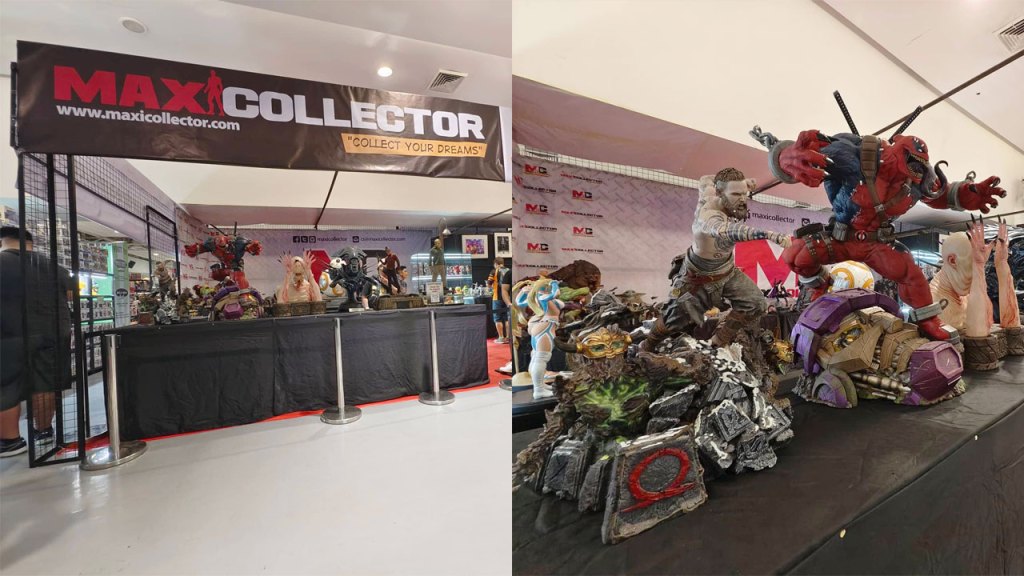 Maxicollector is one of the country's most popular collectible toy and figure stores, and the shop is in attendance at ToyCon this year.
As always, their booth is filled with the shop's top-tier statues and figures from companies like Sideshow Collectibles, Queen Studios, Iron Studio, Medicom Toys, and more, featuring characters from Marvel, DC, and Star Wars, among many others.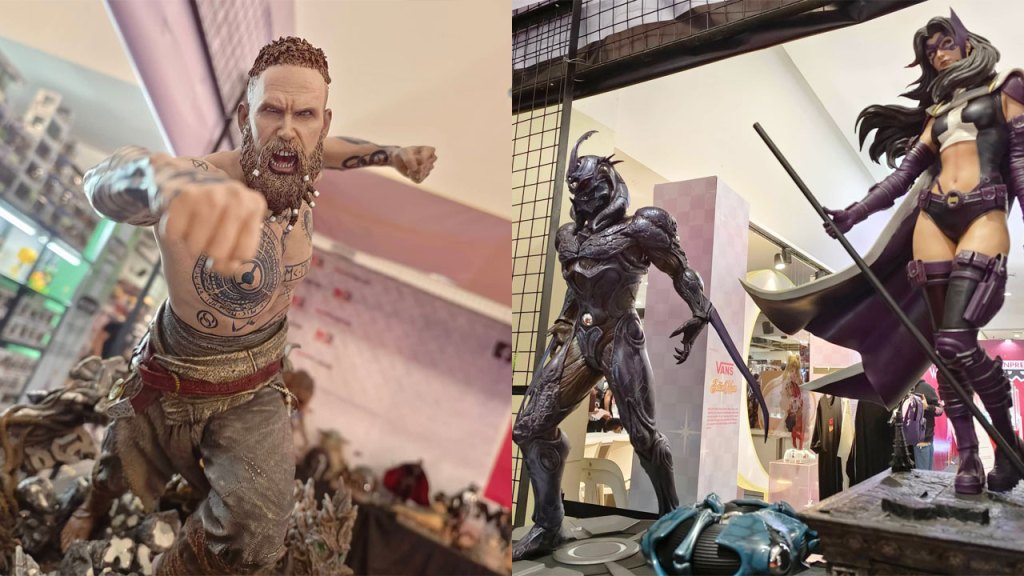 Maxicollector's booth is always a must-see at conventions, and this latest one at ToyCon 2022 is no exception.
GreatToys Online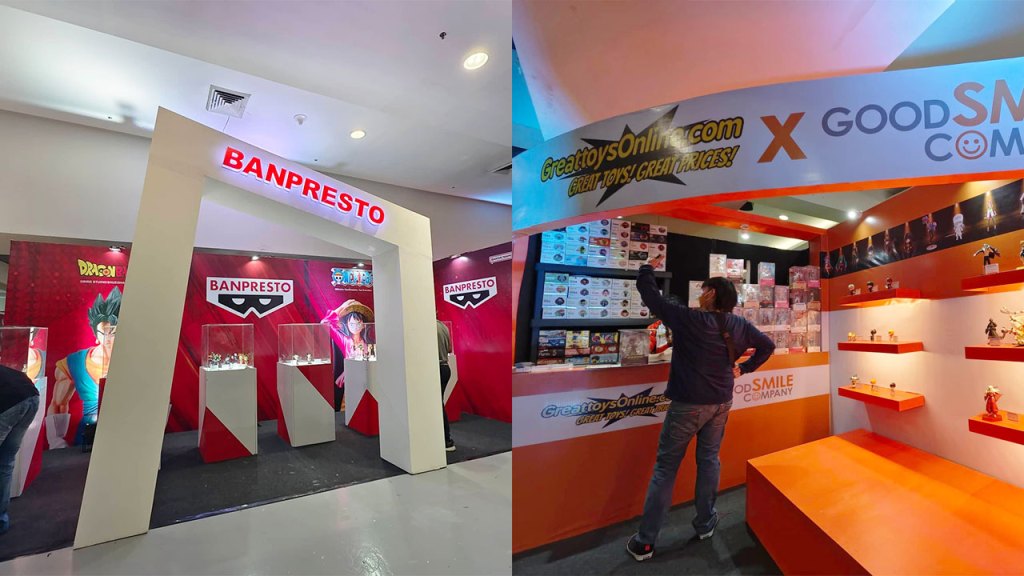 GreatToys Online is another long-standing and popular toy store in the Philippines.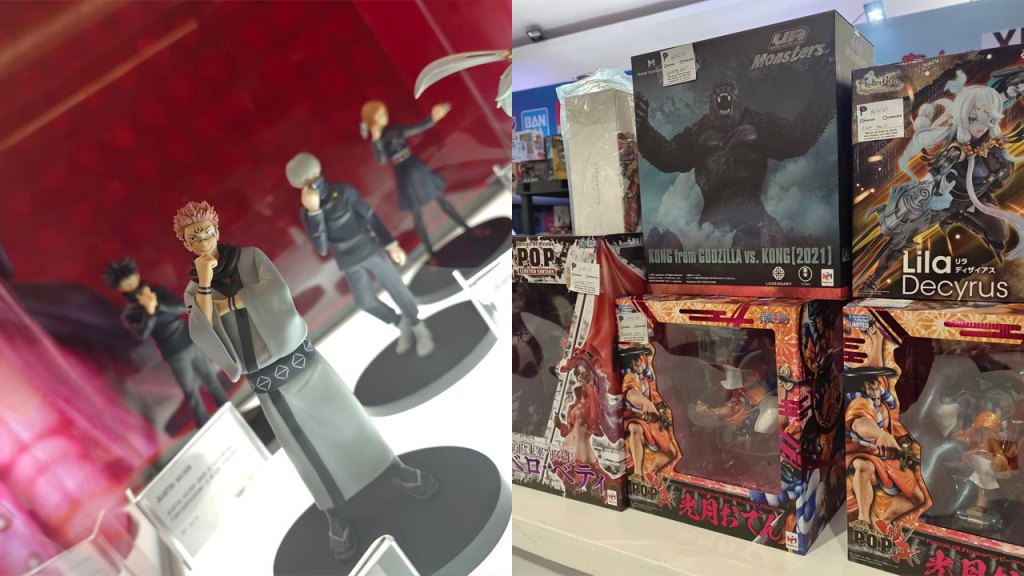 For ToyCon 2022, they've partnered with Banpresto, Tamashii Nations, and Good Smile Company to showcase some of their latest toys and figures featuring some of today's most popular anime and manga franchises, including One Piece, My Hero Academia, Jujutsu Kaisen, and a whole lot more.
If you want to add to your anime figure collection, drop by the GreatToys Online booth.
Vans Booth
Moon Prism Power is gracing ToyCon this year as the Vans booth features its latest collaboration with the legendary Sailor Moon anime and manga franchise.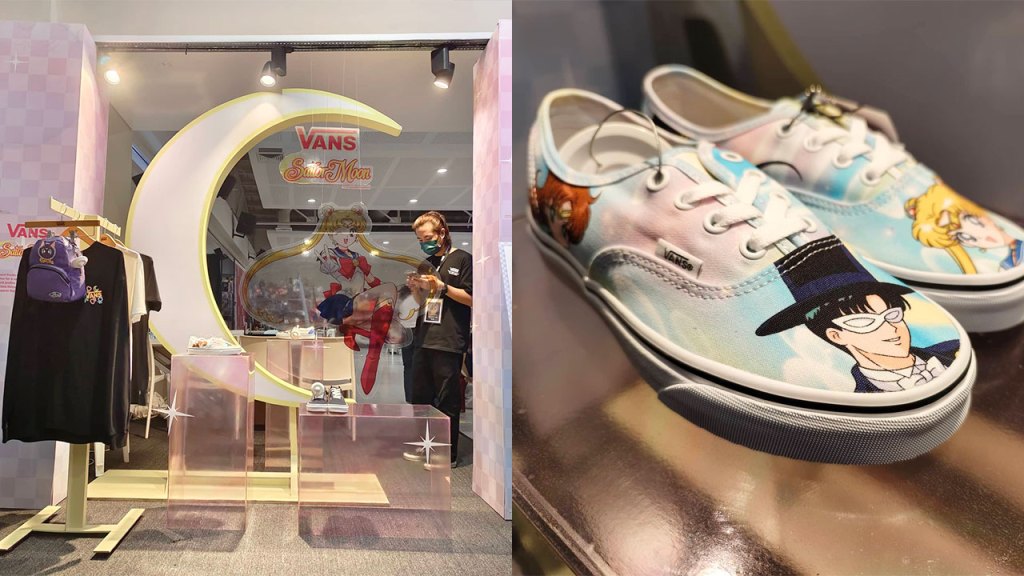 Their booth may be smaller than its neighbors. Still, it's filled to the brim with awesome Sailor Moon-themed merchandise, from sneakers featuring the series' characters to apparel and even a cute purple backpack with Usagi's cat Luna.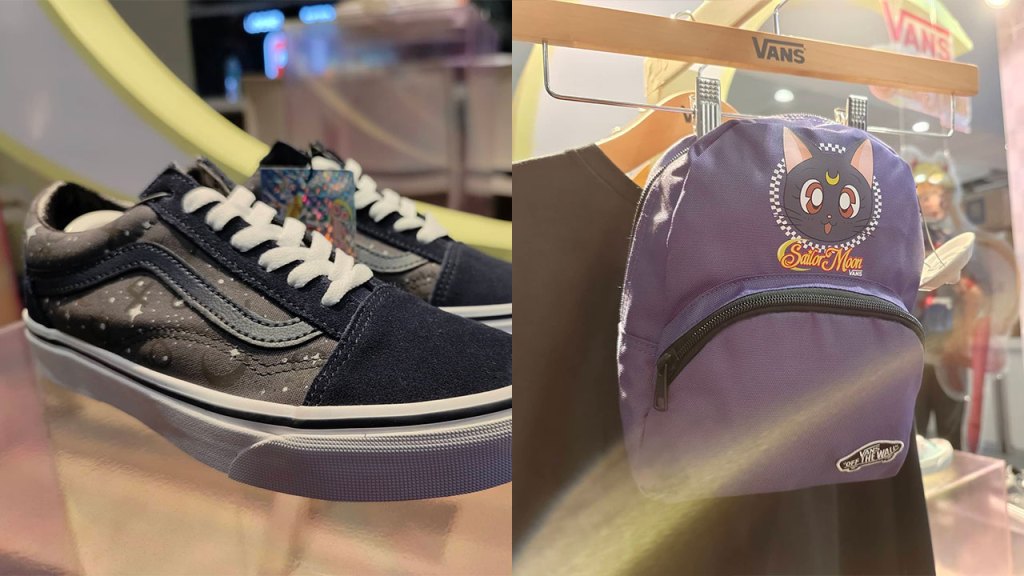 So, if you're a massive Sailor Moon fan, head to the Vans booth at ToyCon 2022.
Collective Base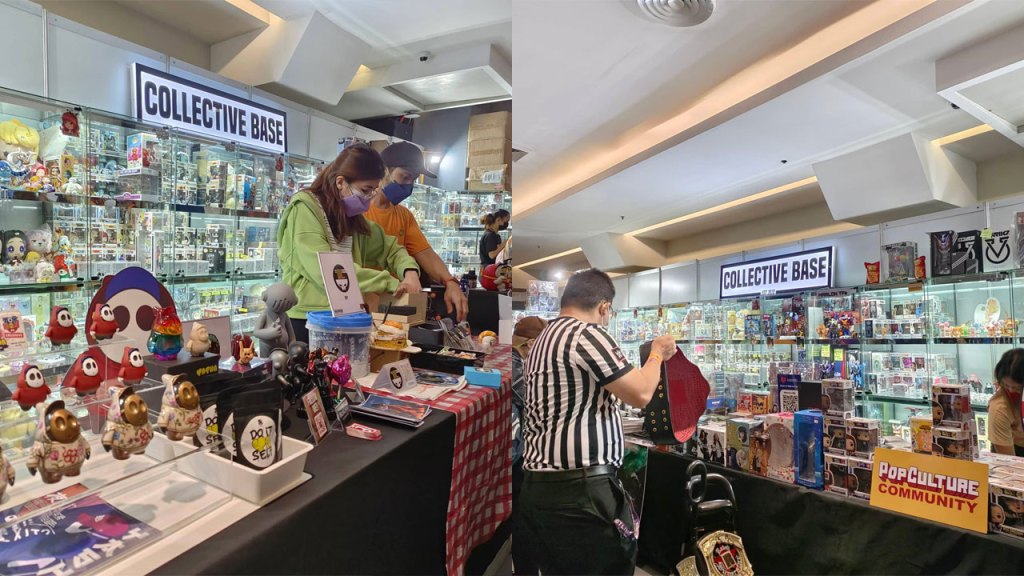 Collective Base is one of the popular consignment stores for toys and collectibles at Greenhills Shopping Center, and they're also in attendance at ToyCon this year.
Their booth features several designer toys and their array of consigned 2nd hand and brand-new items for con-goers to look over and potentially buy.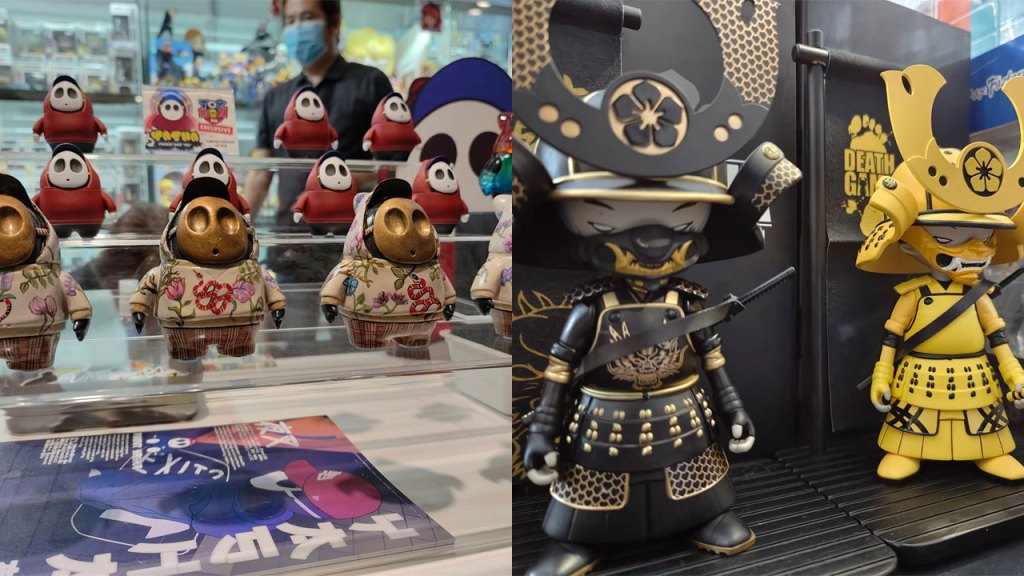 From Funko Pops and action figures to other toys and collectibles, you may find something you've been looking for at a more reasonable price.
Creator's Alley/Artist Alley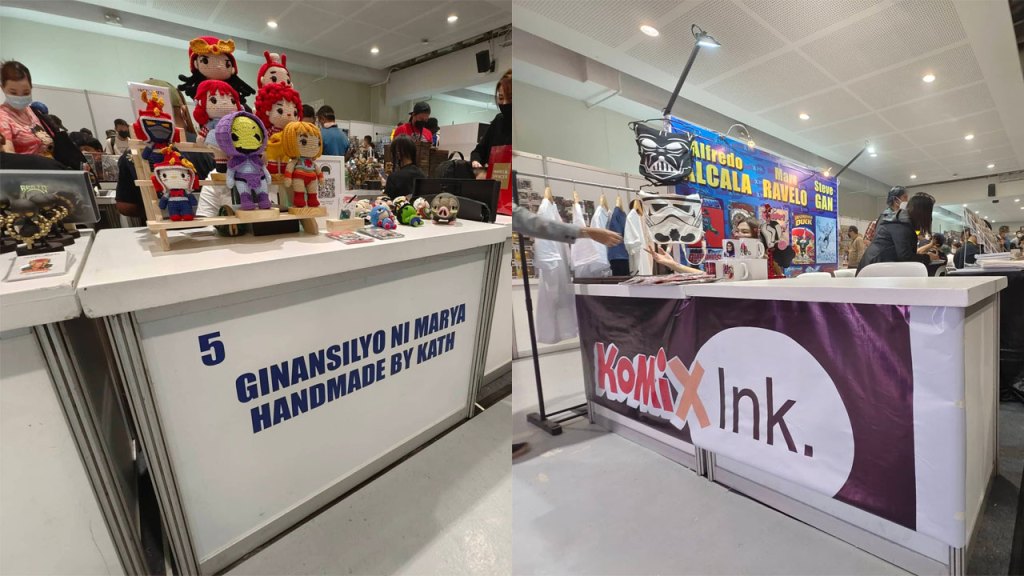 If custom or designer toys and art are what you're looking to get from ToyCon this year, the Creator and Artist Alleys are where you should head towards.
There are several designer toy studios, such as Anatoys, DTC Studios, JQSurators Studio, and more, as well as some popular artists, including Pol Medina Jr, Steve Gan, and Tarantadong Kalbo, and Carlo Pagulayan, among several others.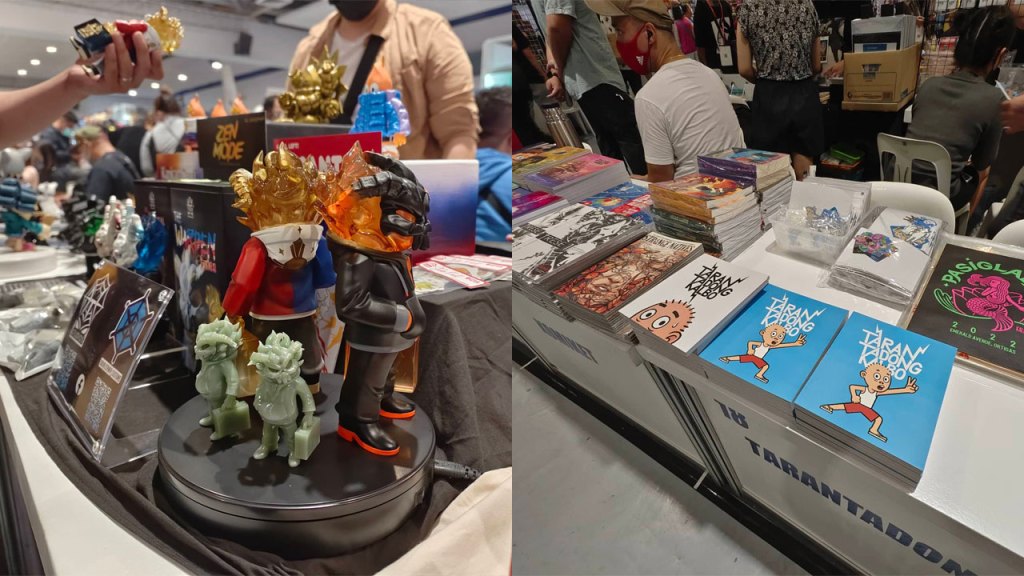 The Creator and Artist Alleys are a culmination of amazing creativity; you should drop by.
The Gallery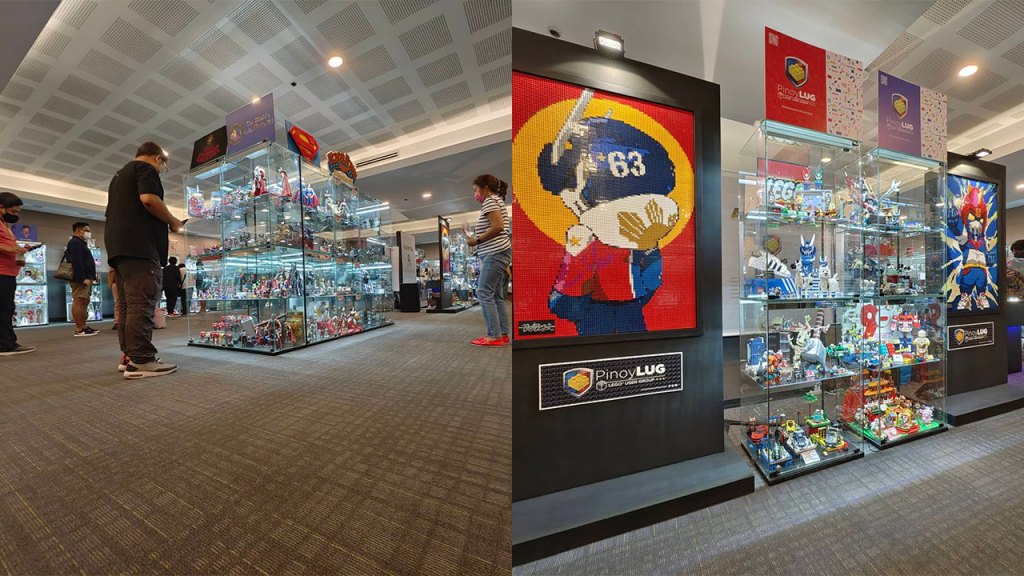 If you want to take a break from the busyness of ToyCon 2022's main hall, you can head over to the toy gallery, situated in the function hall to the right of the convention hall.
The toy gallery is filled with displays of toy collections from toy groups, individual collectors, and more.
It's where you can see some amazingly rare and vintage toys from classic franchises such as Transformers, Masters of the Universe, Sailor Moon, Voltes V, and more.
There's also an impressive LEGO recreation of Fernando Amorsolo's Dalagang Bukid painting by the PinoyLUG (Lego Users Group).
Main Stage
ToyCon 2022's main stage is where all of the celebrity guest appearances, band and idol group performances, panel discussions, workshops, and more will be held, so you'll never run out of something to witness when you head over there.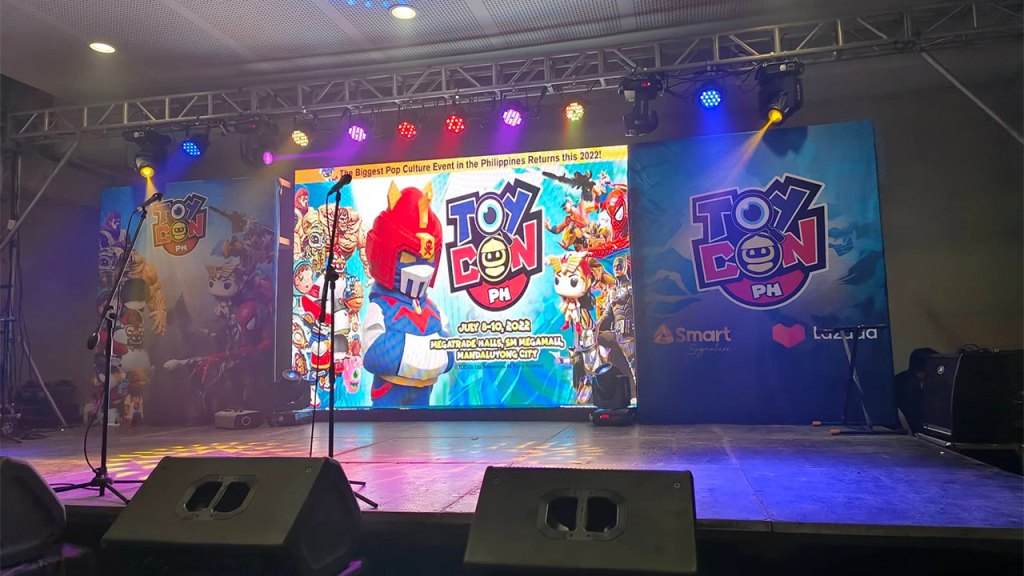 You may even win something from the number of raffles held at ToyCon 2022's main stage over the weekend.
Smart Signature Universe Booth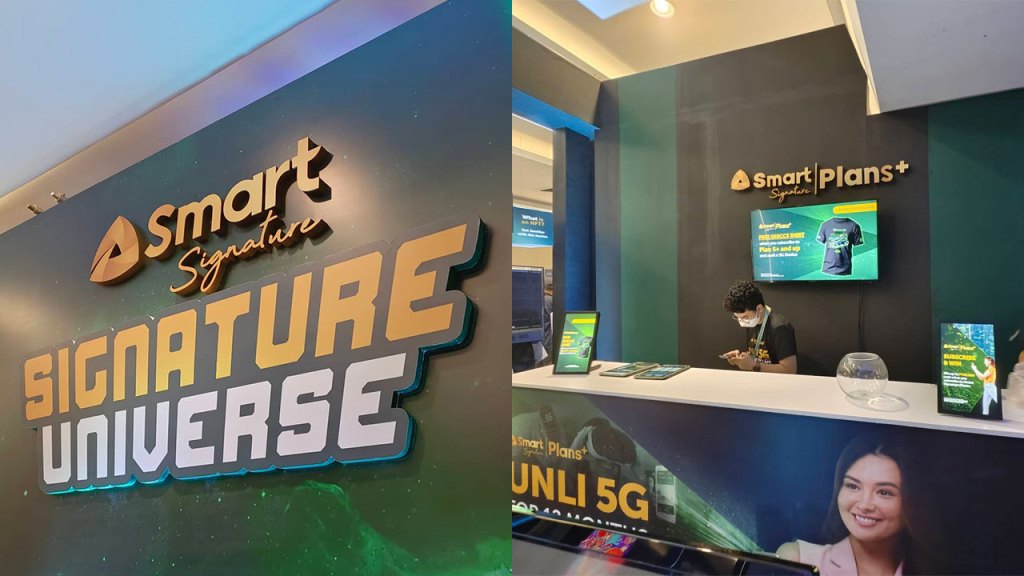 Last but not least, you should head over to Smart's high-tech booth at ToyCon 2022. Smart has a lot in store for con-goers to experience at its booth, which it calls the Smart Signature Universe.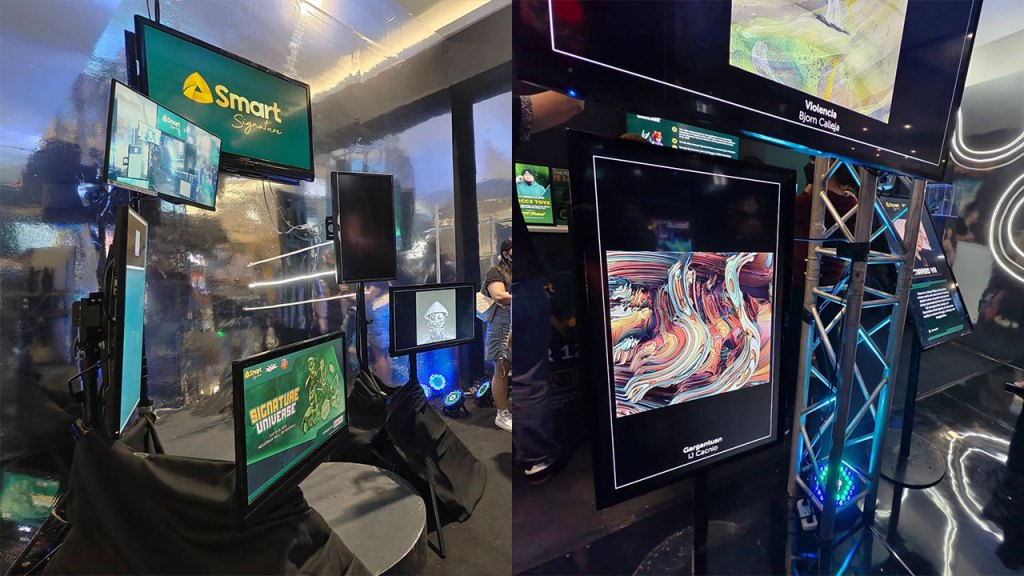 You can sign up for one of Smart's Signature Plans for a chance to win one of five limited-edition Quiccs figures.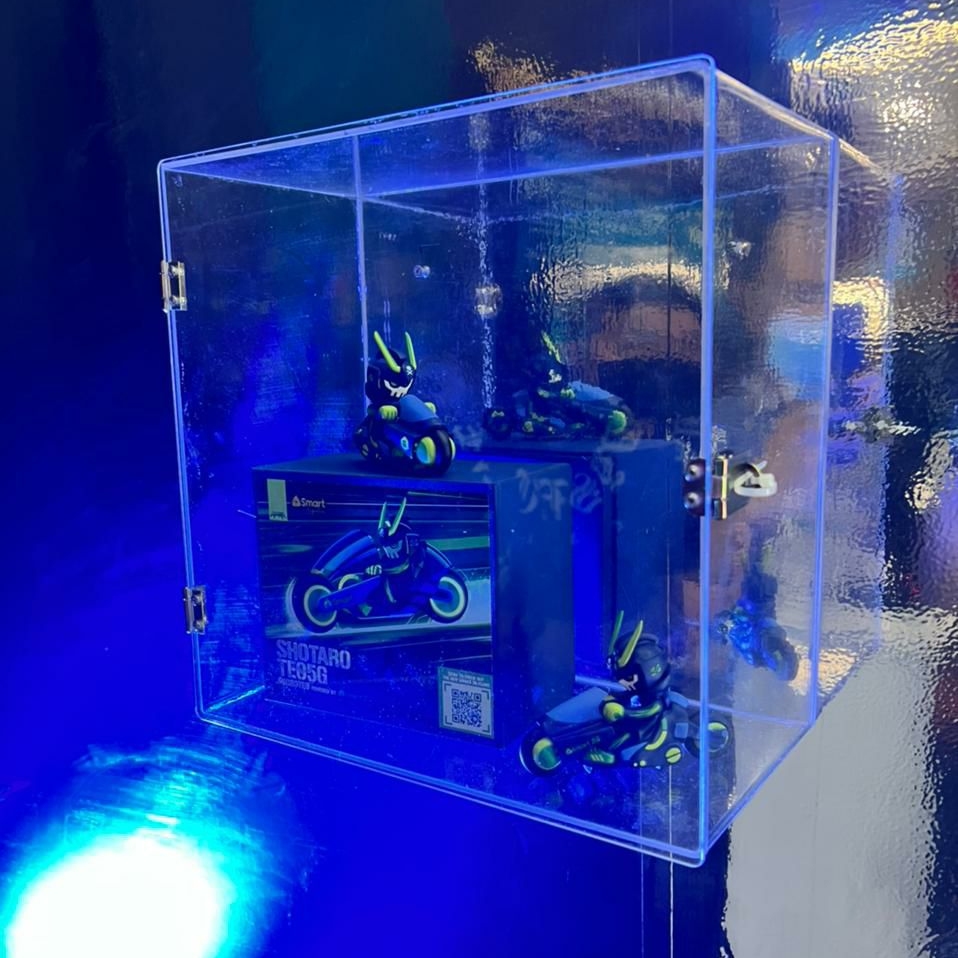 You can also hang out with Smart Ambassadors such as Gino Quillamor and Lyqa Maravilla, check out some amazing digital art from some of the country's best NFT artists, and learn more about NFTs with the Chairman, CEO, and CTO of BYC Inc. (Bayanichain) and Founder of Hacktiv Colab Inc. Paul Soliman as well as Quiccs' new NFT game BulletPunk BitWars. Here's our complete guide for Smart Signature Universe booth.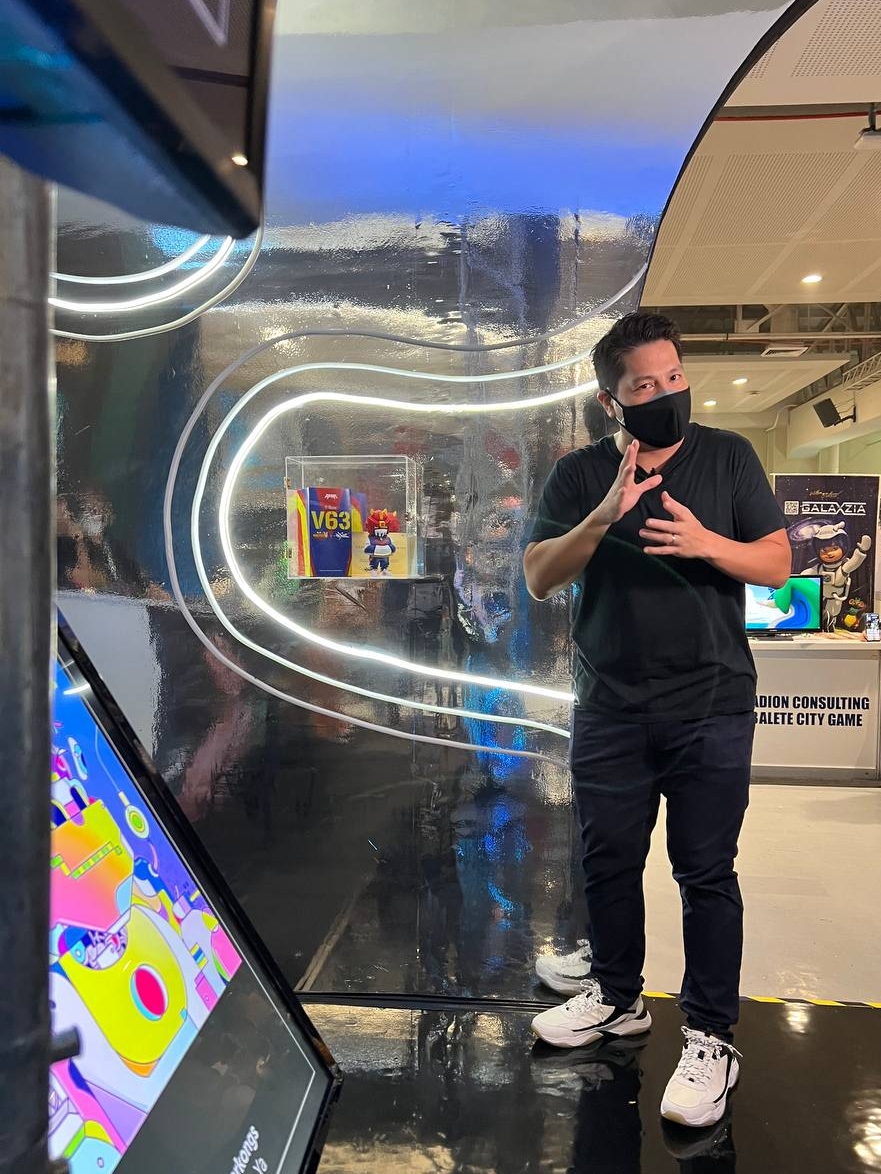 Toycon 2022 is happening this weekend from July 8 to 10, 2022.