Last September 9, OPPO Philippines released the Reno8 series, including Reno8 5G and Reno8 Z 5G.
It is positioned as a #ThePortraitExpert, gifting users with flagship-grade cameras for stunning pictures and videos rich in detail.
The phones are housed in stylish and sleek packages that feel good to hold and a delight to carry around—even for long hours effortlessly.
With many features to boot, we took these handsets for a spin and explored how they delivered during real-world use. Curious? Find out what our time was like.
For Sure, It's a Looker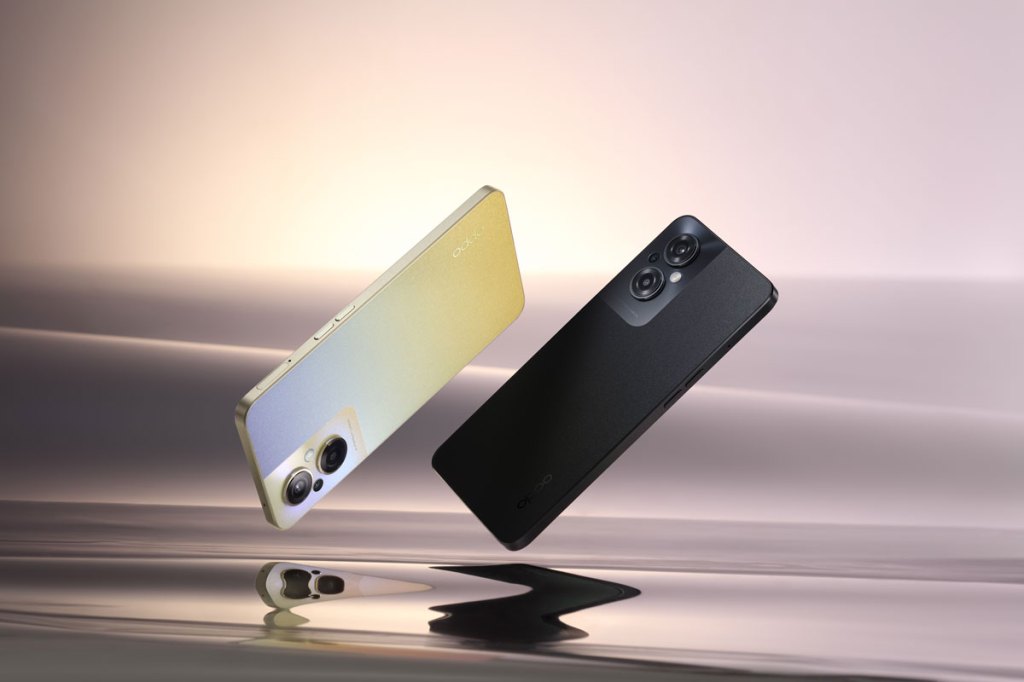 With a thickness of 7.67mm, height of 160mm, and width of 73.4mm, the phone looks and feels like a premium device.
Reno8 5G is available in Shimmer Black (the unit we got) and Shimmer Gold.
The Reno8 5G continues Reno's unique, minimalist design language that often has an artistic edge, like the shades or the glow of its devices.
It feels cool and sturdy on the hand, even with its featherlight weight of about 179g.
Oh, and it's photogenic too! Perfect for mirror selfies.
Open the phone, and you'll be greeted by a brilliant 6.43 inches FHD (2400×1080) resolution screen with a 90Hz refresh rate, making it a pleasure to watch Netflix, browse social media, and more.
The display looks bright and crisp, and because of its MediaTek Dimensity 1300 processor, videos and games load fast, making for a seamless viewing experience.
Reno8 Z 5G, on the other hand, has the same immersive screen size and tack-sharp pixel density.
It is worth noting that though both have the same pixel density, they have different makers for protection.
Reno8 Z 5G uses SCHOTT Xensation® Up, while Reno8 5G is protected by Corning® Gorilla® Glass 5.
We have to give kudos to OPPO for investing in the hardware of Reno 8 Z.
The phone is available at a gorgeous Dawnlight Gold (the unit we got) and Starlight Black.
Games play smoothly, and the screen is just as crisp, but of course, the higher refresh rate of Reno8 5G makes it faster and smoother.
Let's Talk About the Cameras
OPPO first gained popularity for their selfie cameras, but now users are starting to acknowledge the capabilities of its rear cameras.
For instance, Reno8 5G's multiple lenses allow the user flexibility to unleash their creativity at any angle, any time of the day.
Reno's rear camera is a Sony IMX766, 50MP, 1/1.56″; f/1.8; FOV 86°; 7P lens; AF; a closed-loop focus motor Macro camera: FOV 89°; 3P lens; and a wide-angle camera: f/2.2; FOV 112°; 5P lens.
On the other hand, its front camera sports a Sony IMX709 32MP, 1/2.74″; f/2.4; 32MP (f/2.4); FOV 85°; lens: 5P.
As for Reno8 Z 5G, it has its own set of strong shooters.
At the back of the phone, you'll find a 64MP, f/1.7; 79° FOV; 6P lens; AF; open loop focus motor used; a 2MP Mono camera: f/2.4; 89° FOV; 3P lens; FF; and a 2MP Macro camera: 3MP, f/2.4; 89° FOV, FF.
Its Shots are clear with a fair amount of detail and are very useful for documenting moments and sharing them on social media.
Runs like Champs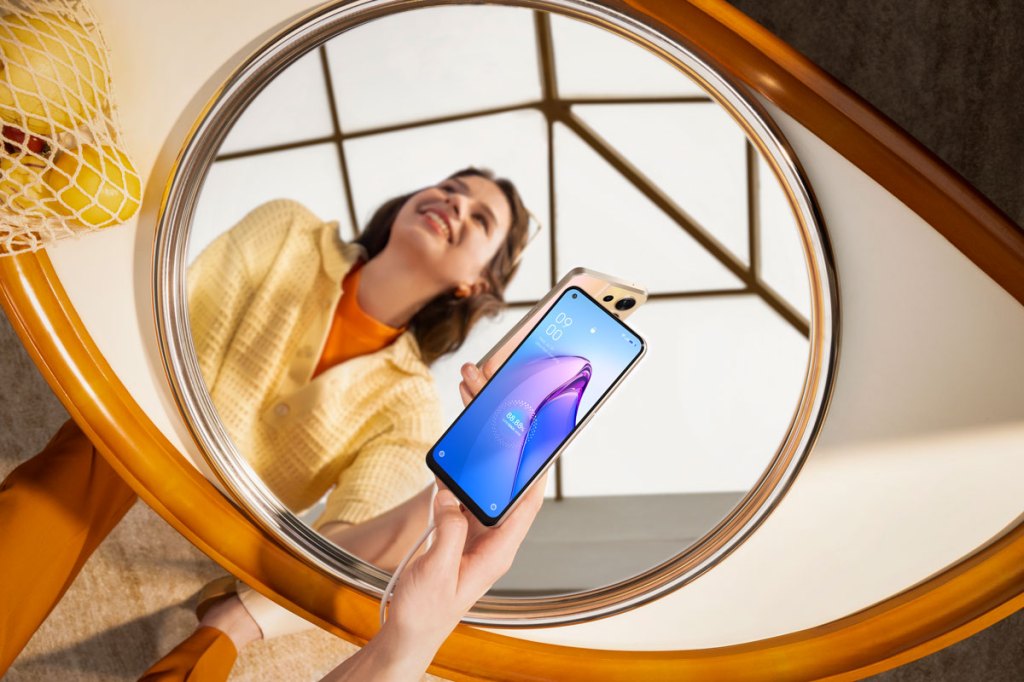 Because of its Reno8 5G's MediaTek Dimensity 1300 processor, brilliant display, 2 x 2250 mAh/17.41 Wh (Typical value) battery, fast VOOC charging which can top up the phone to 100% in 28 minutes, and 5G inclusion, using the phone is engaging, enjoyable, and stress-free.
Applications install, load, and run smoothly while sending and sharing media files is a quick and breezy experience.
Reno8 Z 5G, on the other hand, is equipped with Qualcomm® Snapdragon™ 695 (SDM 695), a fast midrange chip that has 5G capabilities.
It runs blazingly fast, with no major lags or stutters, making it a strong everyday hero.
If you want to upgrade your phone to an OPPO Reno8 5G or Reno8 Z 5G, you can get one through one of our Smart Signature Plans.
Enjoy the latest from Oppo on the Philippines' fastest and best mobile network, visit https://smart.com.ph/Postpaid/Reno8Series.